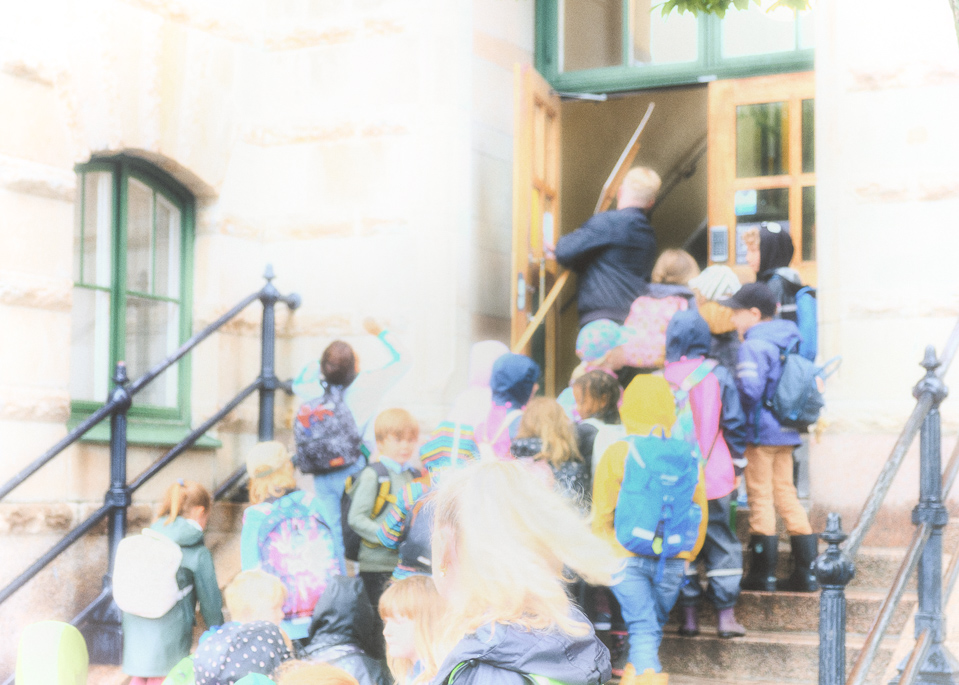 2021-11-03 • TODAY'S PICTURE
Närvarande • Sverige
När klockan ringer in för första gången kan man tro att framtiden är långt borta.
Men den är redan här, i nästa sekund, som väntar på att få bli verklighet.
Det finns ingen tid att förspilla.
Present • Sweden
When the bell rings for the first time, you might think the future is far away.
But it is already here, in the next second, waiting to become a reality.
There is no time to waste.