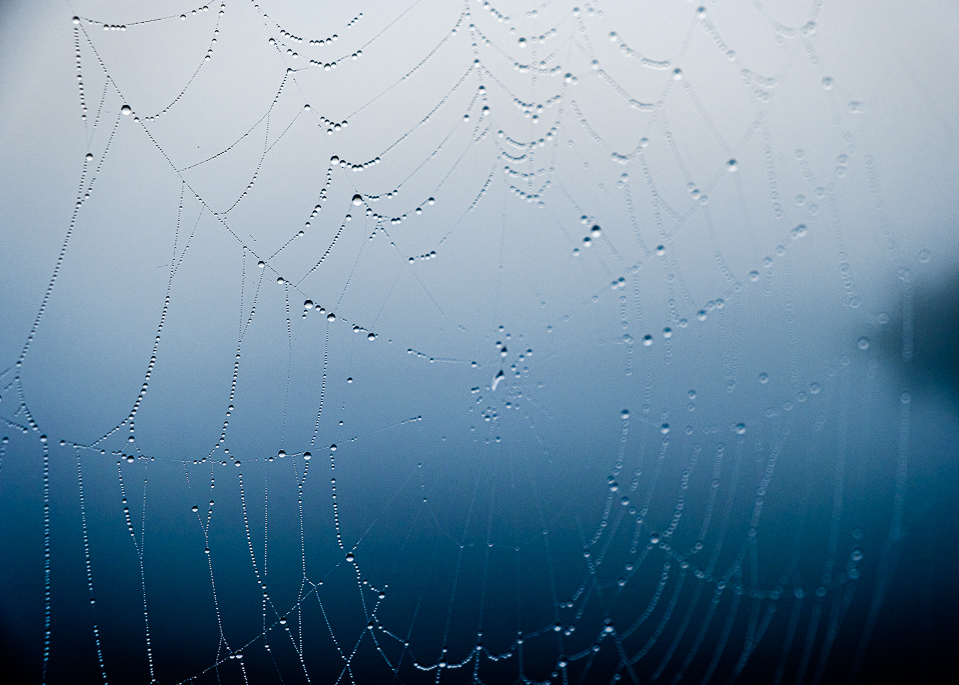 2021-11-02 • TODAY'S PICTURE
Crown 31, babords reling • Sverige
Är det inte märkligt
hur den lilla spindeln kan tassa fritt
från här till där
tillsynes helt svävande
mitt i ingeting.
Crown 31, port side • Sweden
Isn't it strange
how a thought can seemingly hover freely
in the middle of nothing.
With no strings attached.
Seemingly.