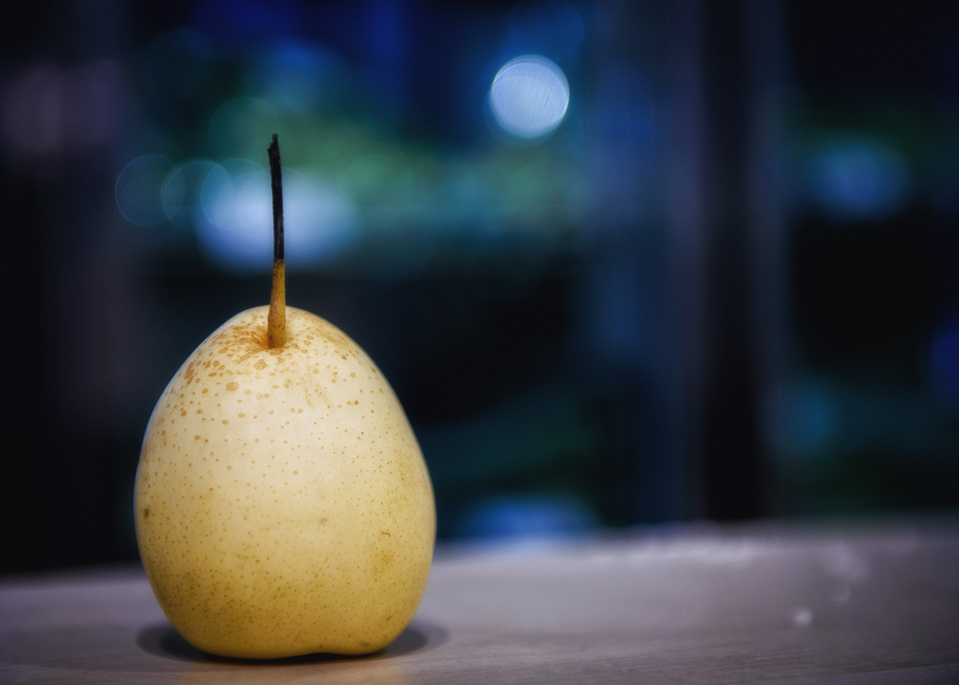 2021-03-04 • TODAY'S PICTURE
Stockholm • Sverige
Alla ögonblick är perfekta, precis så som dom ska vara.
Det gäller bara att se allt för vad det är.
Stockholm • Sweden
All moments are perfect
just as they are.
The hard part is to realize
and come to terms with it.