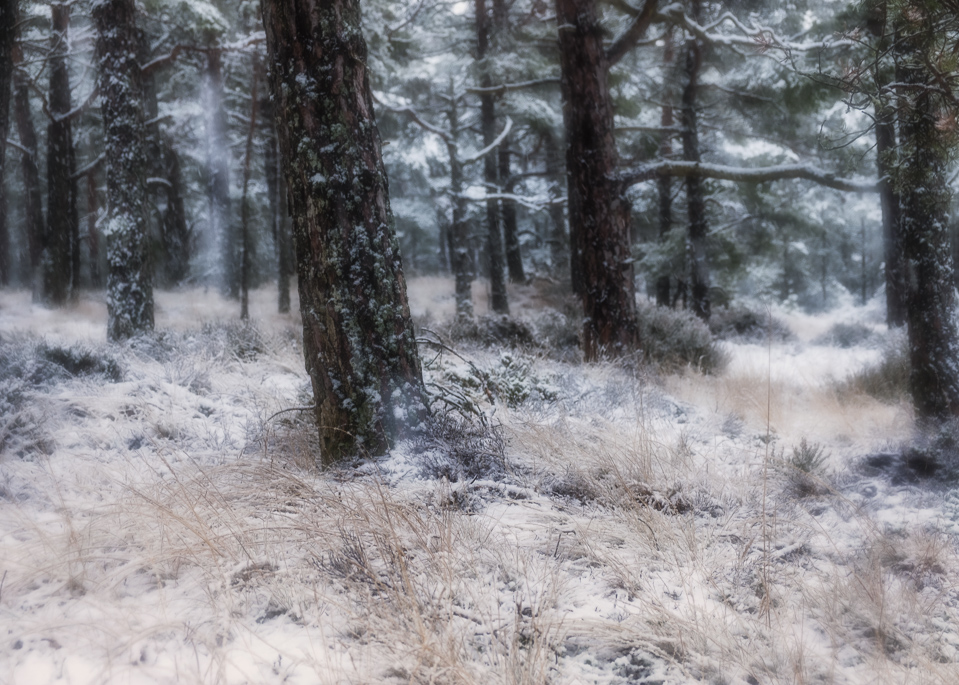 2021-02-26 • TODAY'S PICTURE
Sandhamn • Sverige
Naturens eget täcke har snart gjort sitt.
Det är dags att stiga upp,
släppa in ljuset och låta allting börja spira, växa, knaka och ta plats.
Byta ut det bleka till grönt, gult, varmt och skönt.
Snart bara, snart.
Ännu har väckarklockan inte ringt.
Sandhamn • Sweden
In between the white winter
and the sparkling spring.
Just now.
Just this.