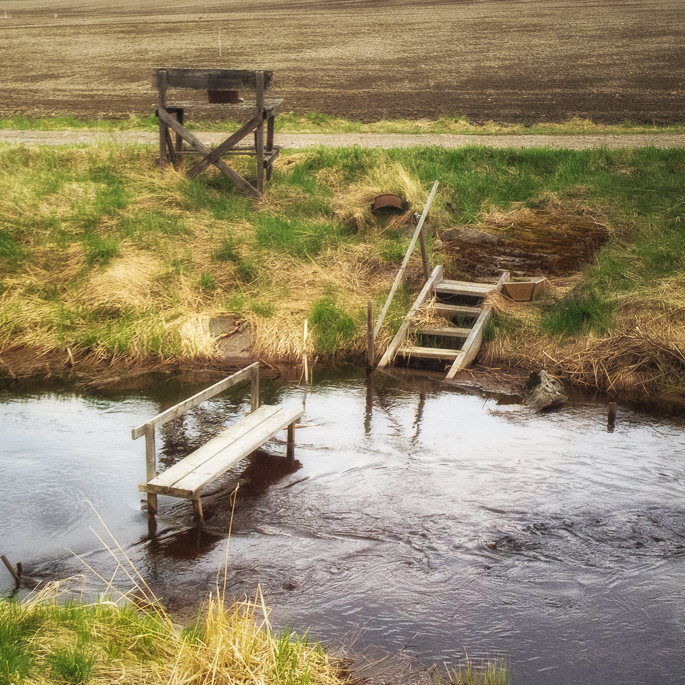 2013-05-14 • Today's picture
Fellingsbro • Sverige
Stanna upp och reflektera.
Betrakta det flöde du befinner dig i.
Är du på väg dit du vill?
Fellingsbro • Sweden
Sit down and take a look at where your flow has gotten you.
You might be surprised.
Fellingsbro • Suecia
La vida es un flujo.
//danne