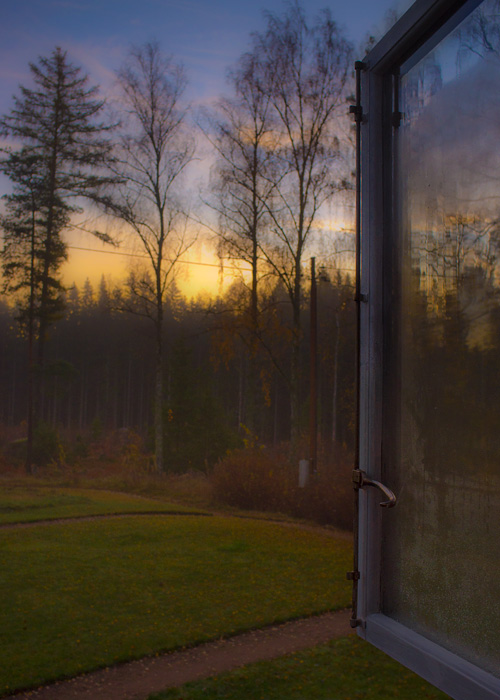 Stockholm • Sverige
Today's picture – ditt fönster till en annan värld.
Ladda ner appen nu och du får nya bakgrundsbilder
till din iPhone på köpet – helt gratis.
Stockholm • Sweden
Todays picture – your window to another world.
Download the App right now and you will get new
iPhone wallpapers for free!
Estocolmo • Suecia
Foto del día – ya en su iPhone!
Baja el App aqui.
// danne