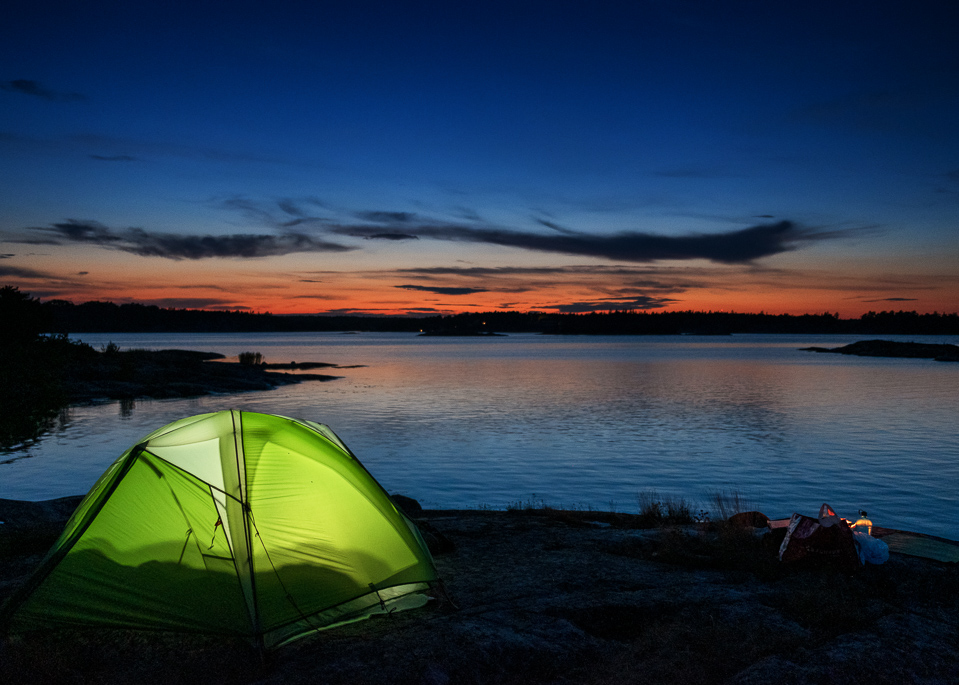 2021-08-24 • TODAY'S PICTURE
St Kargrundet • Stockholms skärgård • Sverige
Att bo i tält betyder olika saker beroende på vem du frågar.
I bästa fall är det en privilegierad tillvaro som inte går att köpa för pengar.
En livstil utom räckhåll för pandemins envisa försök att lära sig alfabetet.
Stockholm archipelago • Sweden
Living in a tent means different things depending on who you ask.
At best, it is a privileged existence that cannot be bought for money.
A lifestyle out of reach of the pandemic's struggle to learn the alphabet.