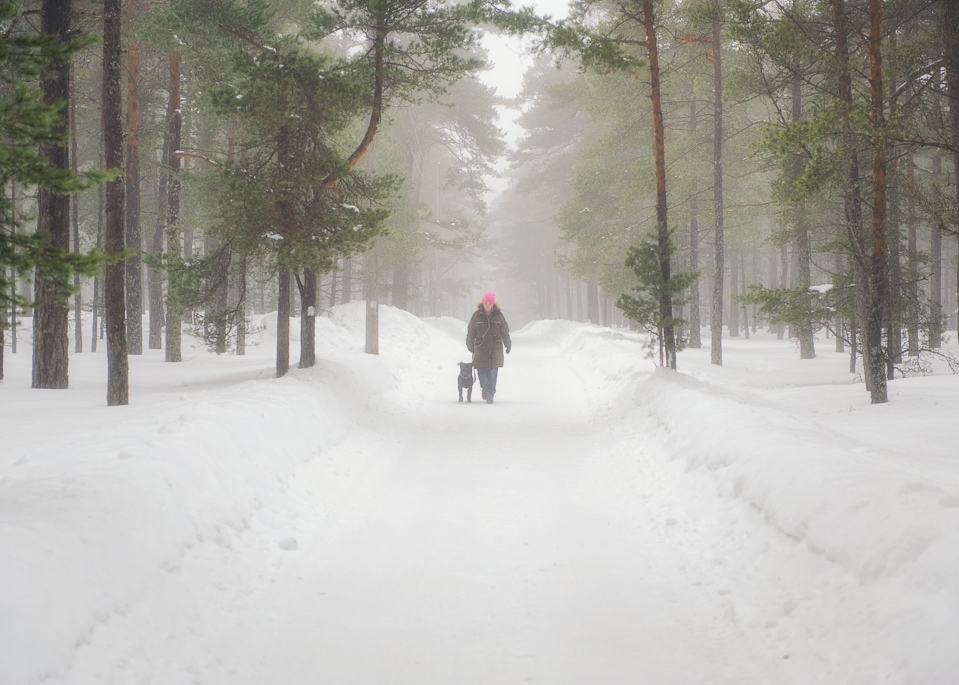 2021-02-18 • TODAY'S PICTURE
Stockholm • Sverige
Knarrande steg i den vita snön
som ljudet av en protest,
en uppmaning till att stanna upp
för att återigen höra skogen vidunderliga tystnad.
Det är stilla nu.
Stockholm • Sweden
Crunching steps in the white snow
as the sound of a protest, a call to stop.
It's quiet now.