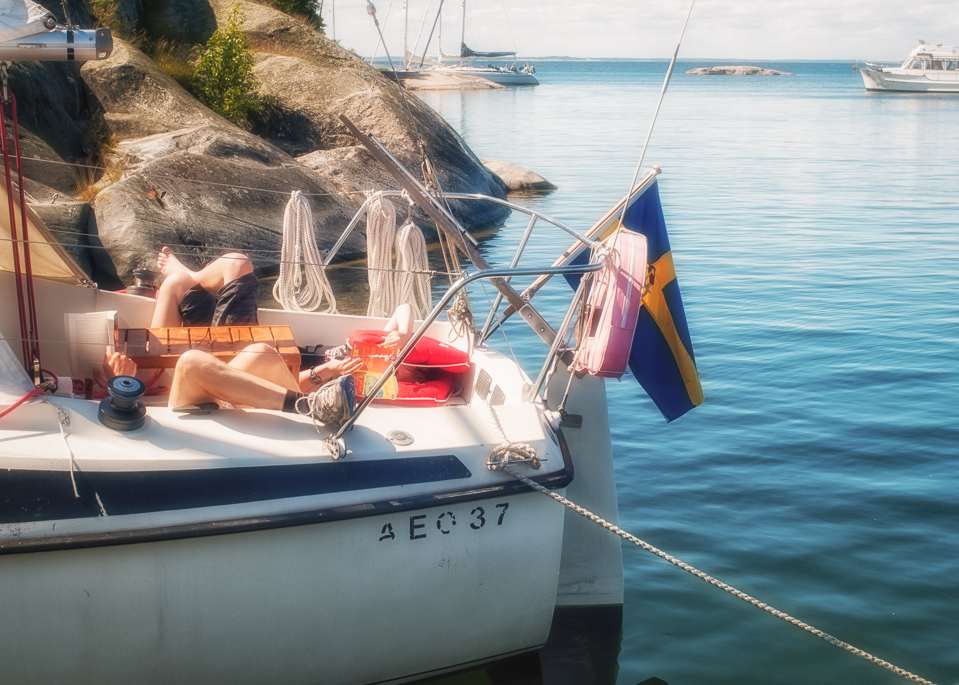 2012-07-04 • Today's picture
Skärgården • Sverige
Dagens Bild tar sommarlov.
Vi syns när boken är färdigläst.
Ha en skön sommar!
The archipelago • Sweden
Today's Picture will take a summer break.
See you when the book is finished.
Have a great summer!
El archipelago • Suecia
Foto del día va a descansarse un poco.
Nos vemos pronto después las vacaciones.
Qué tengan un buen verano!
//danne