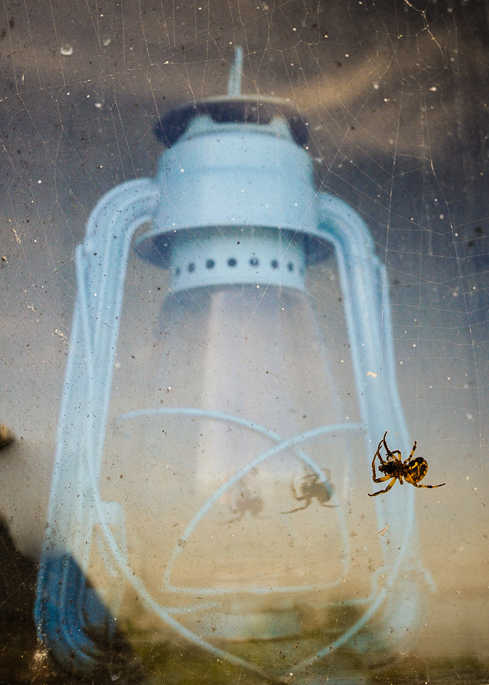 2009-06-03 • today's picture • dagens bild
Yttre skärgården • Sverige
Varandets väv.
Archipelago • Sweden
To have a mind that is still,
the whole universe surrenders.
[ Chuang-tzu ]
Archipiélago • Suecia
Por el campo tranquilo de septiembre, del álmo
amarillo alguna hoja, como una estrella rota,
girando al suelo viene.
Si así el ama inconsciente,
Señor de las estrellas y las hojas,
fuese, encendida sombra,
de la vida a la muerte.
[ Luis Cernuda ]
// danne