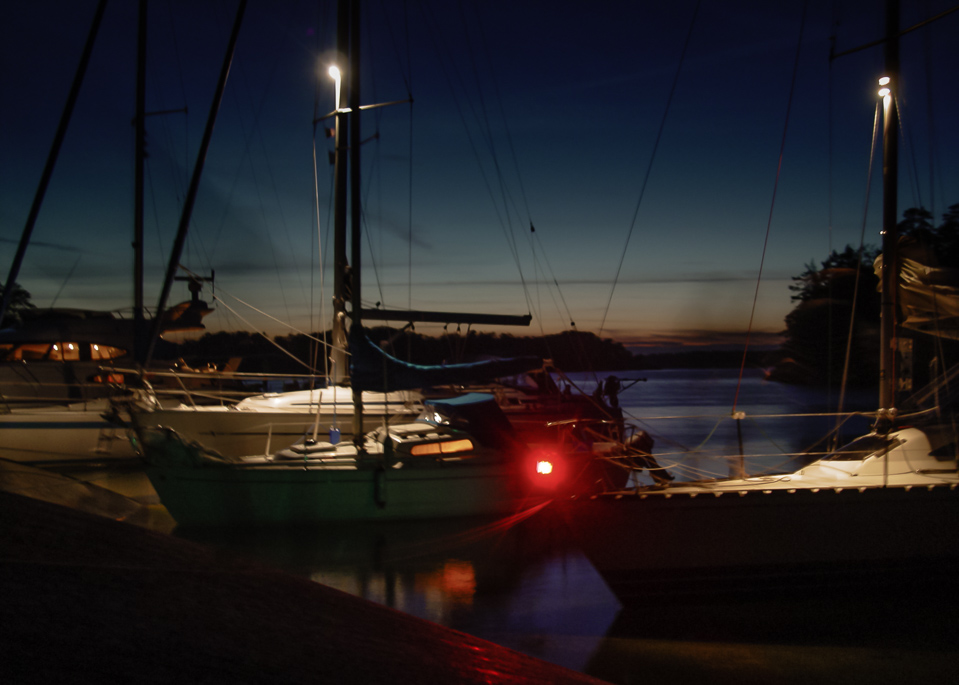 2006-09-25 • dagens bild • today's picture
Stockholms skärgård
Få äro de saliga som har fått skåda skönheten i vårt land.
Färre är de som har en möjlighet att göra det.
Ta vara på ditt liv.
Stockholm archipelago • Sweden
The beauty of a scandinavian lifestyle.
Where the roads end
and the imagination starts.
Archipiélago de Estocolmo • Suecia
Ser sueco es un estilo de vivir.
Libertad, paz y confianza.
// danne