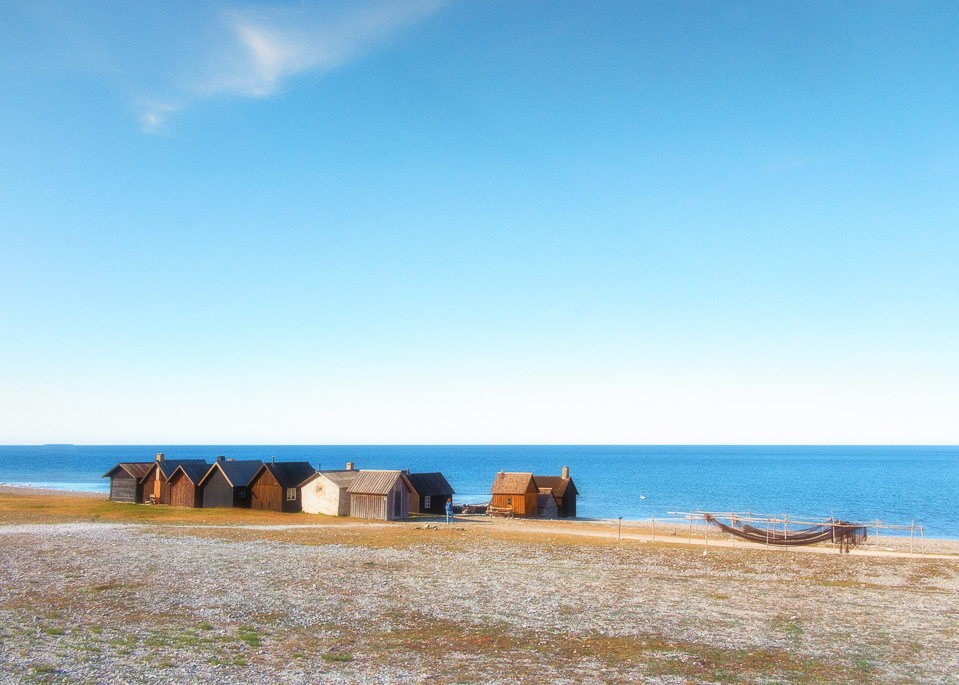 2023-06-15 • TODAY'S PICTURE
Fårö • Sverige
Det fanns en tid då allt var enklare
Då fisken fortfarande lekte
och solkrämen okänd.
Det fanns en tid då allt var svårare
Då "nätet" handlade om fiske
och inget gick att googla.
Det finns en tid där det svåra kommer vara enkelt
och det enkla svårare än någonsin.
Fårö city • Sweden
In a realm of simplicity, once it was,
When fish frolicked in playful glee,
And sunscreen's presence yet unknown.
A time of greater challenges did exist,
When the web had yet to emerge,
And Googling answers was but a dream.
Yet behold, a time awaits, where complexity turns simple,
And simplicity, a daunting path to tread,
Where the intricate defies the grasp of all.