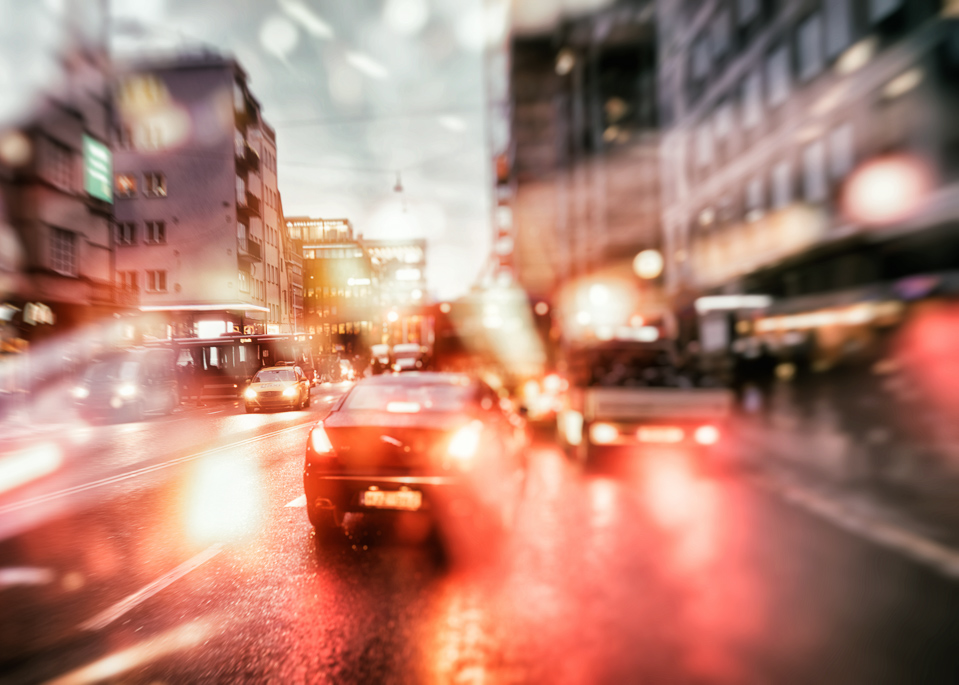 2021-12-16 • TODAY'S PICTURE
Stockholm • Sverige
Ibland kan våra sinnen,
som är gränssnittet mellan vår inre upplevelse och den yttre världen,
behöva en kalibrering, eller två.
För hur ska man annars kunna förklara all galenskap i vår värld?
Stockholm • Sweden
Every now and then our senses,
the interface between our inner experience and the outer world,
needs a calibration, or two.
How else can one explain all the madness in our world?