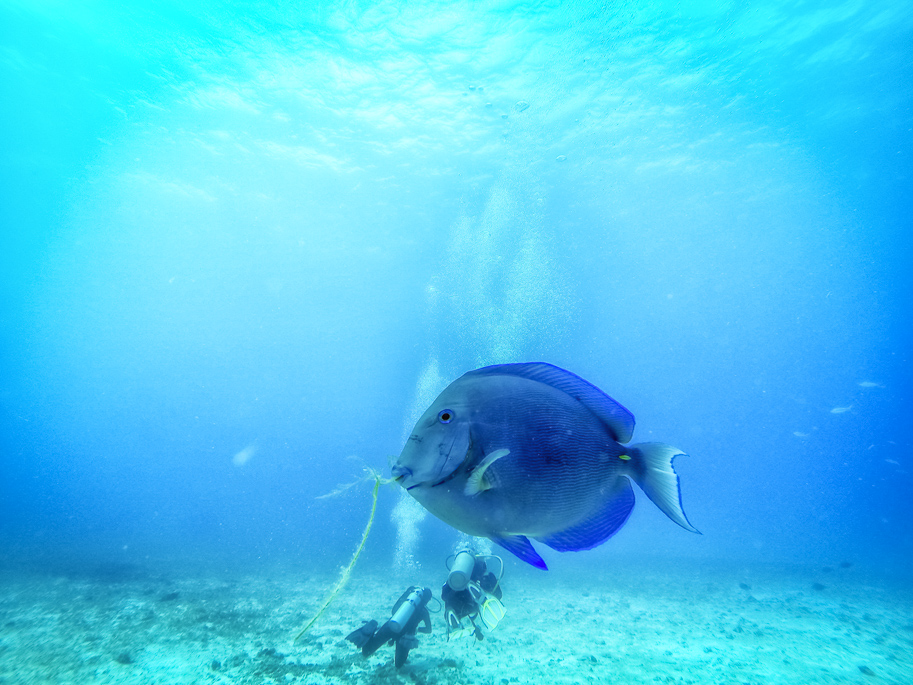 2019-03-06 • TODAY'S PICTURE
Cozumel • Mexico
Som att simma i ett akvarie.
Och där kommer en fantastisk fisk till
med en bit plastlina munnen som inte går att svälja.
Skärpning världen.
Håll haven rena!
Cozumel • Mexico
So beautiful,
if it wasn't for the reminder
of people throwing garbage in the ocean
ending up in the mouth of a fish
unable to swallow.
Shame on you.
Keep our oceans clean!
//danne