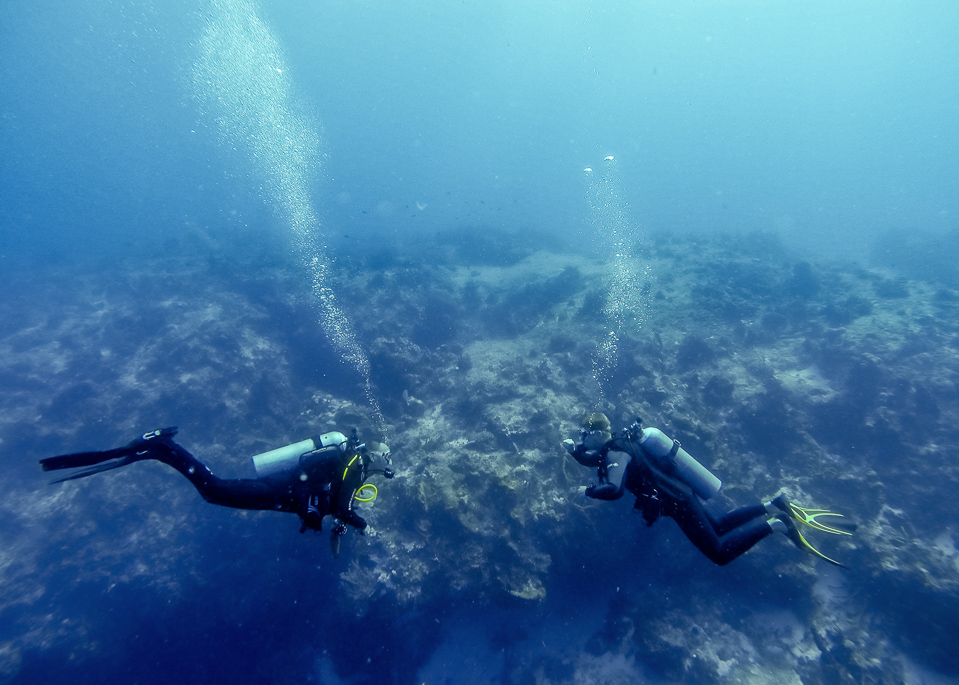 2019-03-05 • TODAY'S PICTURE
Cozumel • Mexico
Ett himmelrike för den som tröttnat på alla meningslösa
statusuppdateringar i sociala media.

Cozumel • Mexico
A different perspective when it comes to communications.
No meaningless chatting. Everything counts. Evan the handsignal:
Let's get the hell out of here and have some Ice-cream at Aldus.
//danne