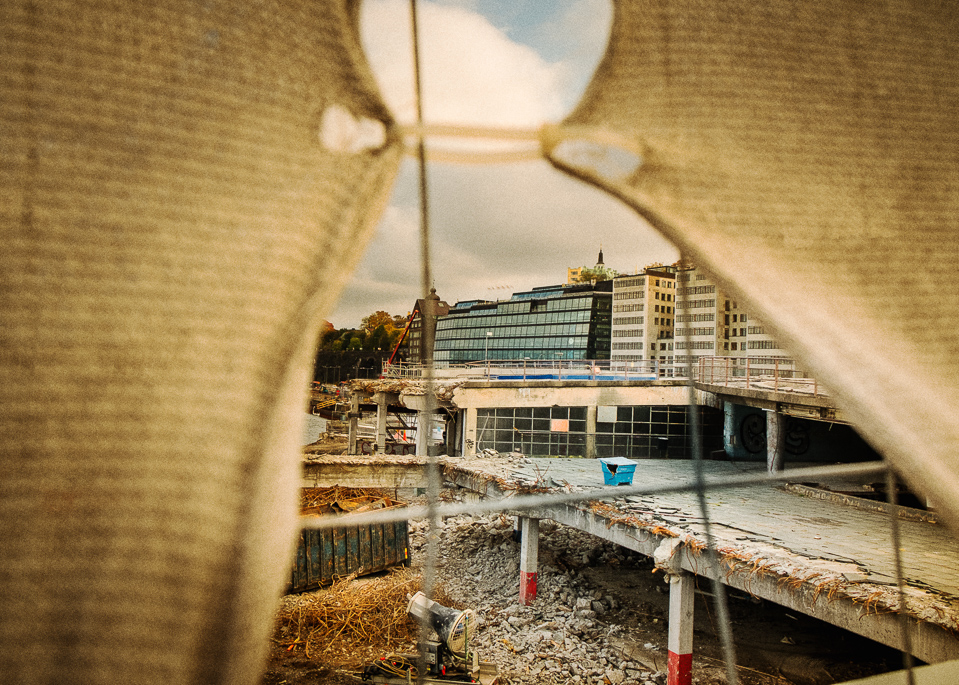 Slussen • Stockholm • Sverige
– I andra delar av världen lever människor sitt dagliga liv i sönderbombade städer. I krig som aldrig tar slut. Det räcker nu. Bidra till UNHCR som hjälper barn och vuxna på flykt. Du gör skillnad.
Stockholm • Sweden
– Mosul Emergency. Thousands of families in Mosul are expected to flee for their lives. They will need shelter, food and water. Among them will be many distressed children and those requiring urgent medical care. UNHCR need your help TODAY to prepare for the worst. Donate now.
//danne