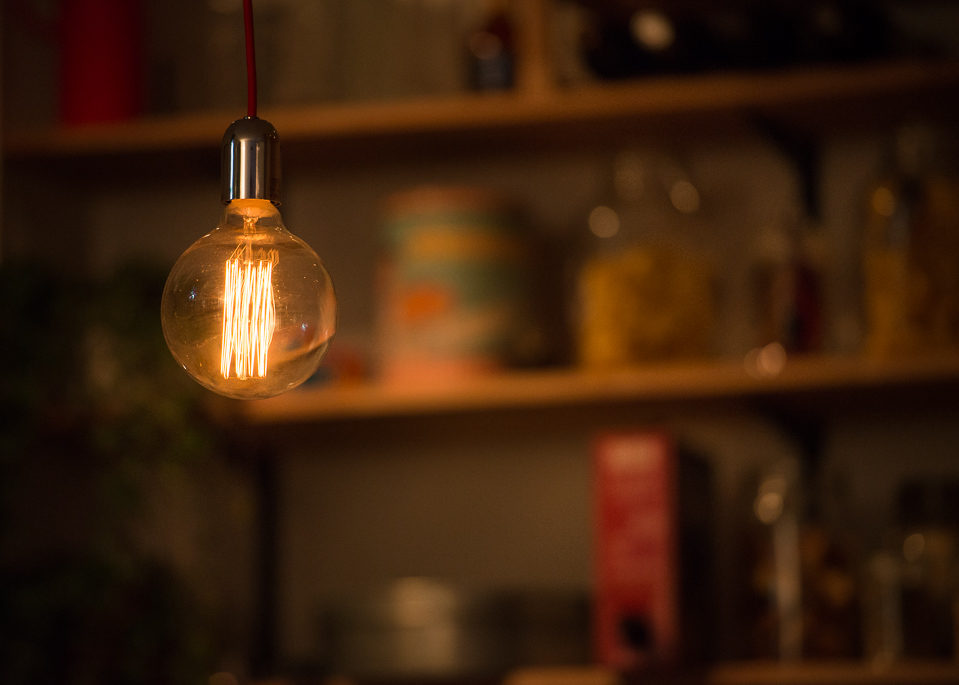 2014-12-17 • Today's picture
Stockholm • Sverige
…endast tomten är varken.
Stockholm • Sweden
A BUDDHIST FANTASY
Unlocked is the world's copper gate.
High in its gate-vault here I stand,
and what I see is infinitely great,
and no sight is so without end.
However deep I look, however far,
my gaze receives no help beneath.
All that I know exists no more –
not great, not small – not life, not death.
One single step on pathways free,
and for me all return is closed…
Why do you quake? Up, follow me!
For the universe's copper gate is forced!
[Karin Boye]
Translated into English by DavidMcDuff .
//danne