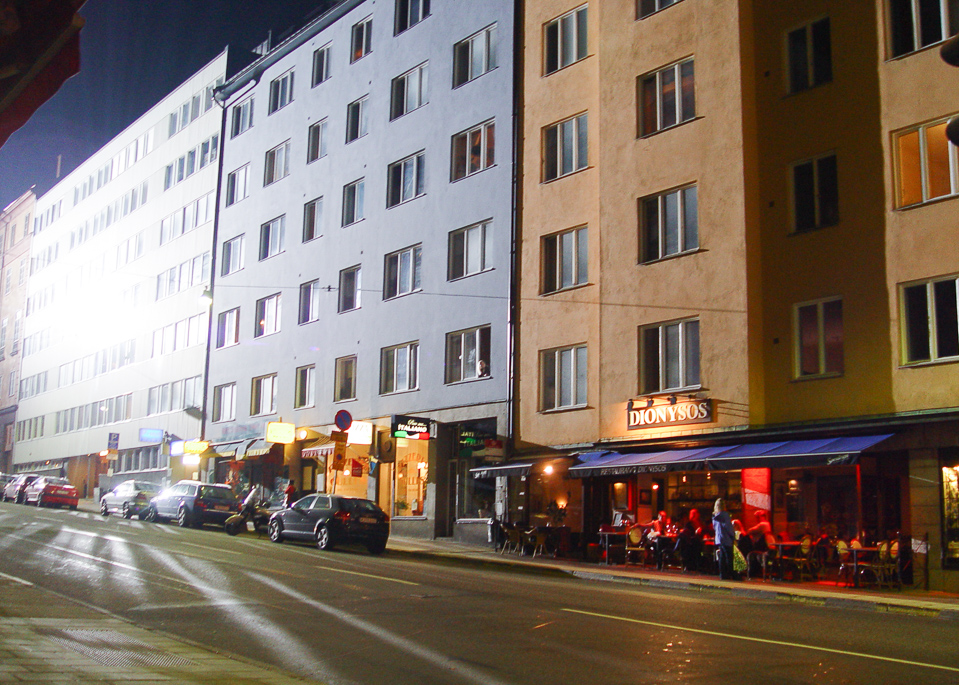 2012-03-31 • Today's picture
Stockholm • Sverige
Earth hour 2012.
Endast månskenets bleka strålar speglar sig i stadens fasader .
Stockholm • Sweden
A ray of moonlight, a ray of hope.
Earth Hour 2012.
Estocolmo • Suecia
Un rayo de luna, un rayo de esperanza.
La hora del Planeta 2012.
// danne