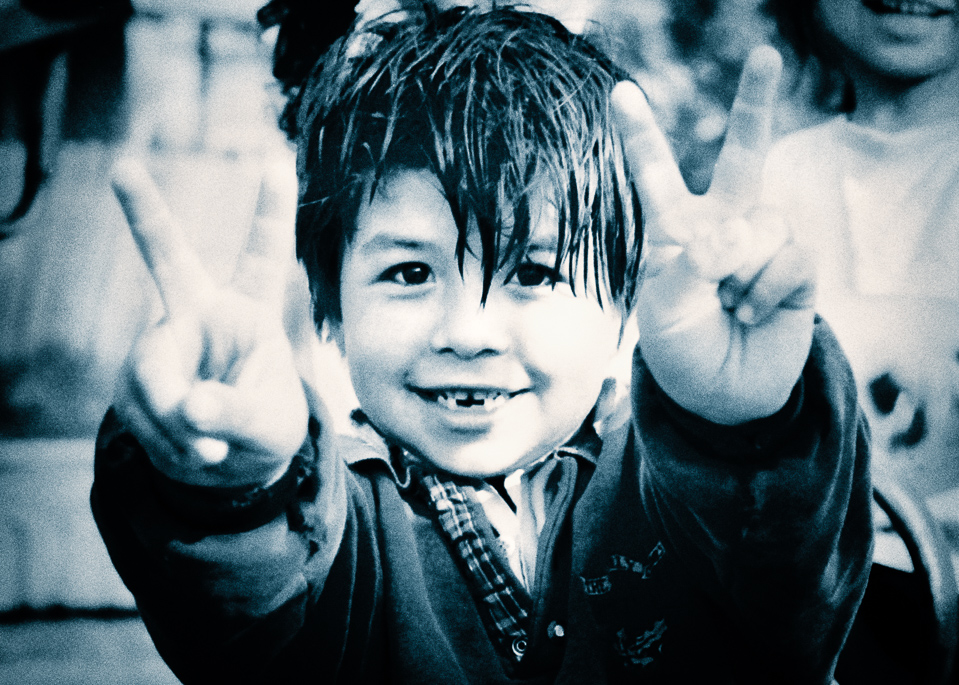 2012-03-14 • Today's picture
I världen
Det är nu vi skapar den värld våra barn ska ärva.
Hur tycker du det går?
World wide
It is now we are creating the future for the next generation.
Are we doing enough?
En el mundo
Ya estamos creando el futuro para la próxima generación.
¿Estamos haciendo lo suficiente?
// danne