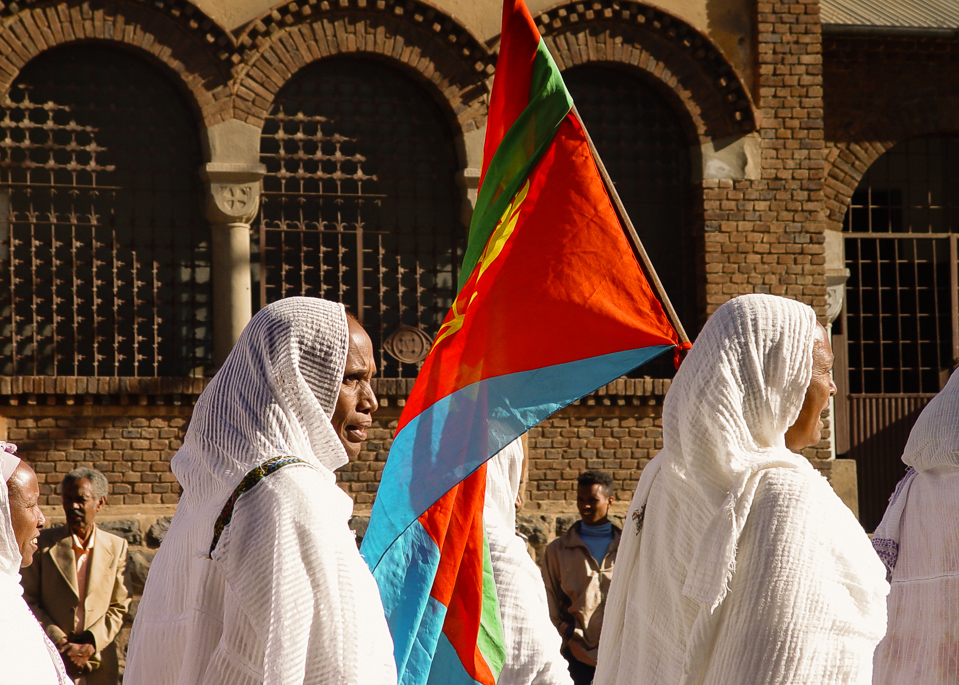 I världen
I dag är det den internationella kvinnodagen. Den internationella kvinnodagen
uppmärksammar ojämställdhet och kvinnors situation över hela världen.
Datumet firas av FN och i många länder är det en nationell helgdag.
Läs mer här.
World wide
International Women's Day is annually held on March 8 to celebrate women's
achievements throughout history and across nations. It is also known as the
United Nations (UN) Day for Women's Rights and International Peace.
Read more here. 
En el mundo
Día Internacional de la Mujer. En reconocimiento de su papel fundamental y
su contribución, el lema de este año del Día Internacional de la Mujer 2012 es
Habilitar a la mujer campesina-Acabar con el hambre y la pobreza.
Ler más aqui. 
// danne