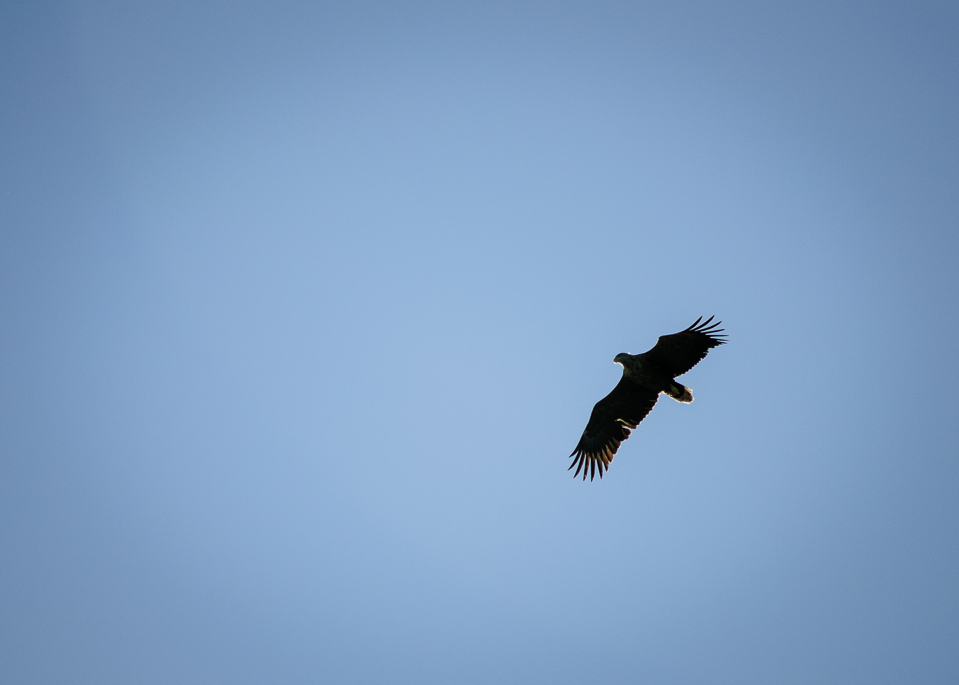 2011-03-28 • today's picture • dagens bild
Stockholm skärgård • Sverige
Vem gillar inte en havsörns glidflykt över himlen.
The archipelago • Sweden
Who does not like a sea eagle glide through the sky.
El archipelago • Suecia
¿Quién no le gusta un águila de mar se deslizan por el cielo.
// danne