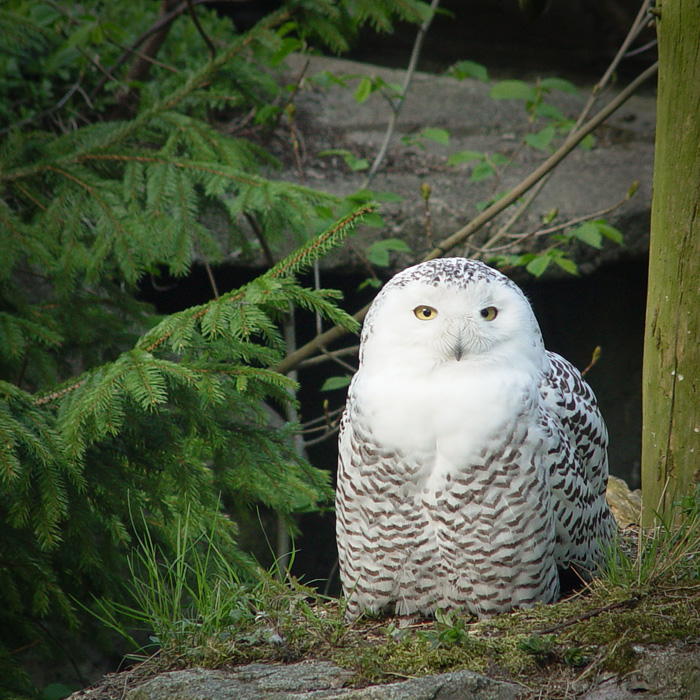 Stockholm • Sverige
Veckans quiz. Vad heter ugglan? Det latinska namnet går bra.
Publicera ditt svar som en kommentar på todayspicture.se
Stockholm • Sweden
Today's quiz: What is the name of the owl?
Go to todayspicture.se and publish you answer!
Estocolmo • Suecia
Prueba de hoy: ¿Cuál es el nombre de la lechuza?
Andate a todayspicture.se y pongas tu repuesta!
// danne