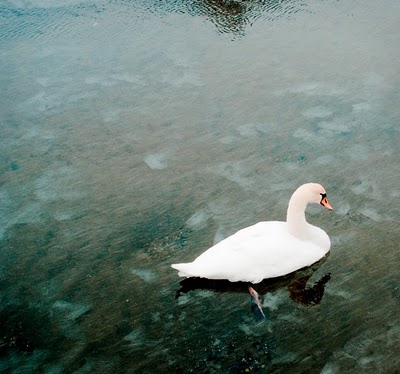 Stockholm • Sverige
Glad påsk!
Stockholm • Sweden
In the scenery of spring,
nothing is better, nothing worse.
The flowering branches are of themselves,
some short, some long.
[ Zen saying ]
Estocolmo • Suecia
Por el campo tranquilo de septiembre,
del álamo amarillo alguna hoja,
como una estrella rota,
girando al suelo viene.
Si así el alma inconsciente,
Señor de las estrellas y las hojas,
fuese, encendida sombra,
de la vida a la muerte.
[ Luis Cernuda ]
// danne