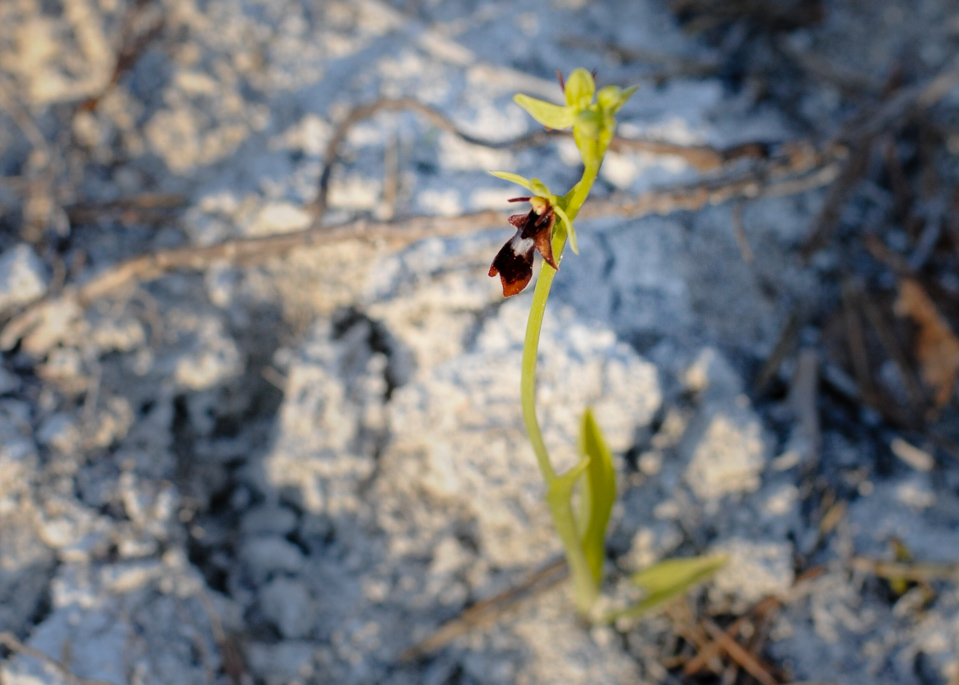 Östersund • Sverige
Gissa orkidé!
Fråga 1: Hur många olika orkidéer finns det i Sverige?
Fråga 2: Vad heter den på bilden?
Rätt svar kom från både Anna och Sara H. Snyggt jobbat!
1. 44 arter fördelade på 23 släkter.
2. Flugblomster, Ophrys Insectífera.
Östersund • Sweden
Do you know the name of the flower?
Östersund • Suecia
Un flor de Suecia a ustedes.
// danne