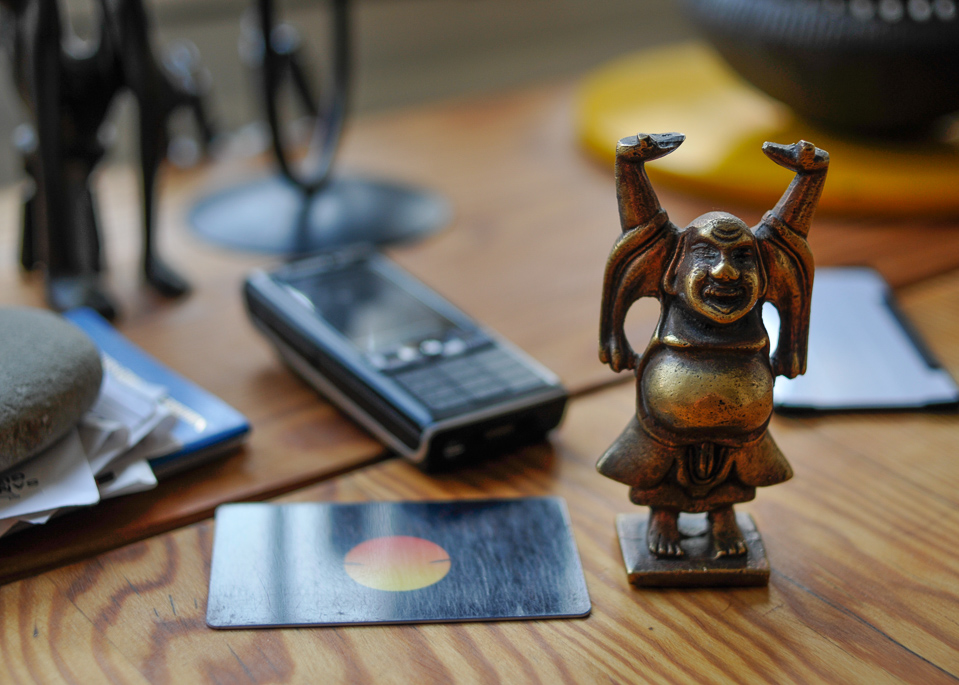 2009-06-17 • today's picture • dagens bild
Stockholm • Sverige
Det var någon som sade att be är att tala till gud och meditera är att lyssna till sig själv.
Stockholm • Sweden
Someone once said that praying is like talking to God while meditation is to listen to yourself.
Estocolmo • Suecia
Alguien dijo que la oración es como hablar con Dios mientras que la meditación es escuchar a ti mismo.
// danne