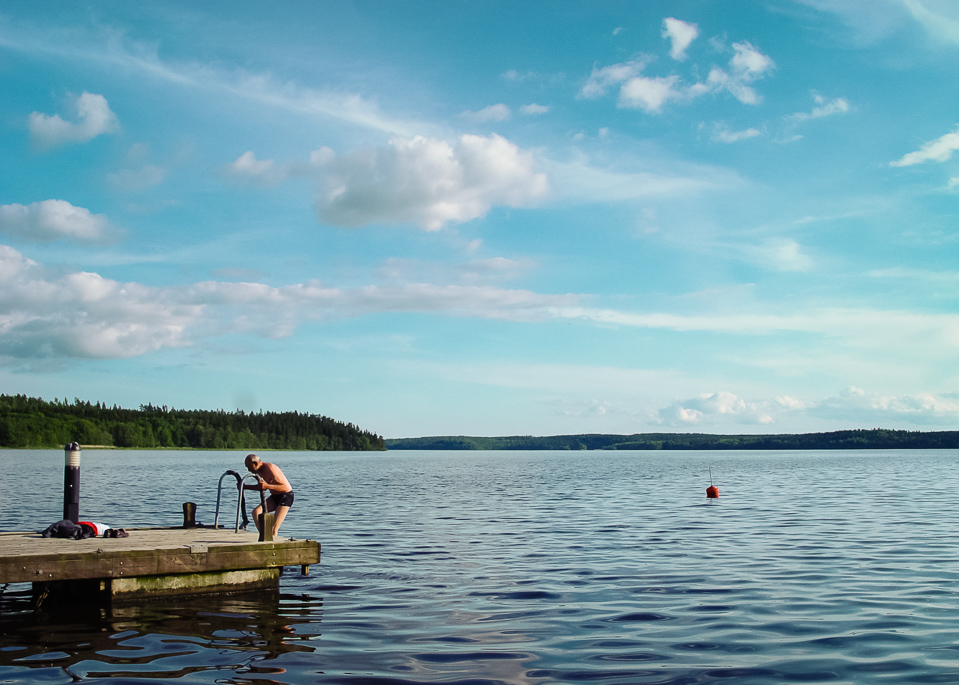 2009-06-12 • today's picture • dagens bild
Stockholm • Sverige
Steningeviks konferensanläggning ger begreppet "kontorslandskap" helt ny mening.
Stockholm • Sweden
The blue mountains are of them self blue mountains; the white clouds are of them self white clouds.
[ Zenrin Kushu ]
Estocolmo • Suecia
Lago Atitlán de Suecia.
// danne