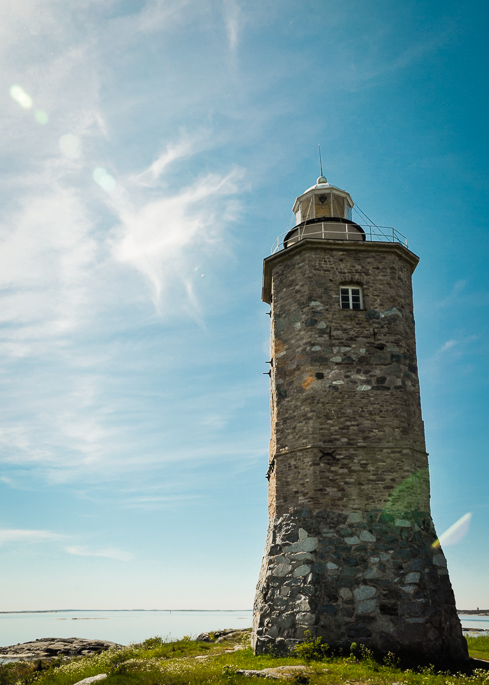 2009-06-04 • today's picture • dagens bild
Yttre skärgården • Sverige
Gissa Fyren. Någon som vet? Stefan? Willy?
Archipelago • Sweden
If you cannot find the truth right where you are,
where else do you expect to find it?
[ Dogen Zenji ]
Archipiélago • Suecia
Un lugar perfecto para escribir, o no?
// danne