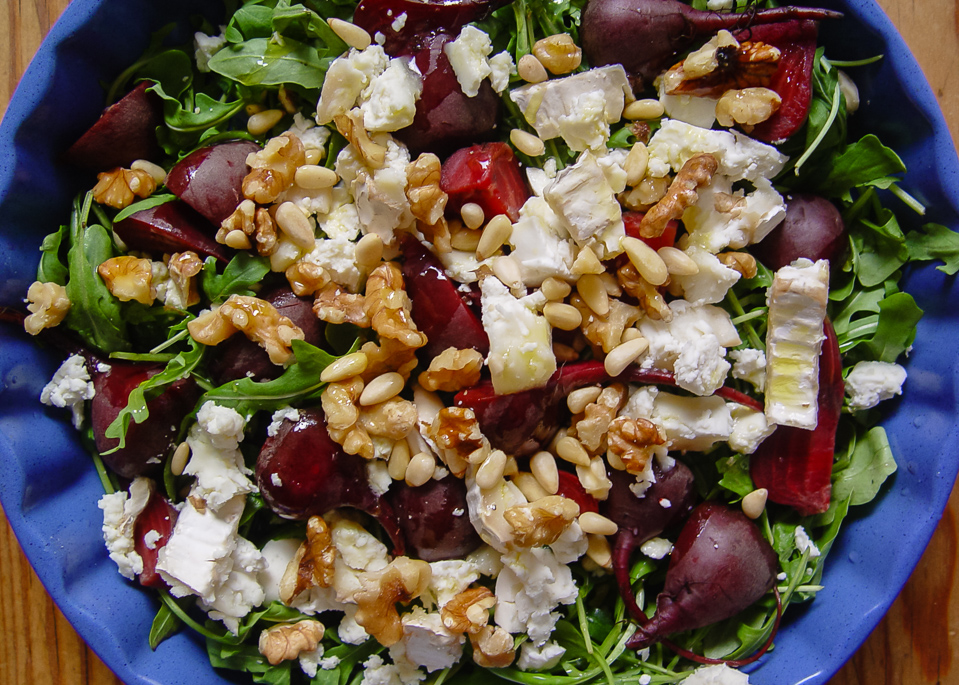 2009-04-23 • today's picture • dagens bild
Stockholm • Sverige
En riktigt "gräsig" olivolja med en bra peppar i eftersmaken kan aldrig vara fel.
Stockholm • Sweden
The fundamental delusion of humanity is to suppose that I'm here and you are out there.
(Yasutani Roshi)
Estocolmo • Suecia
Estomago lleno y corazón contento.
// danne