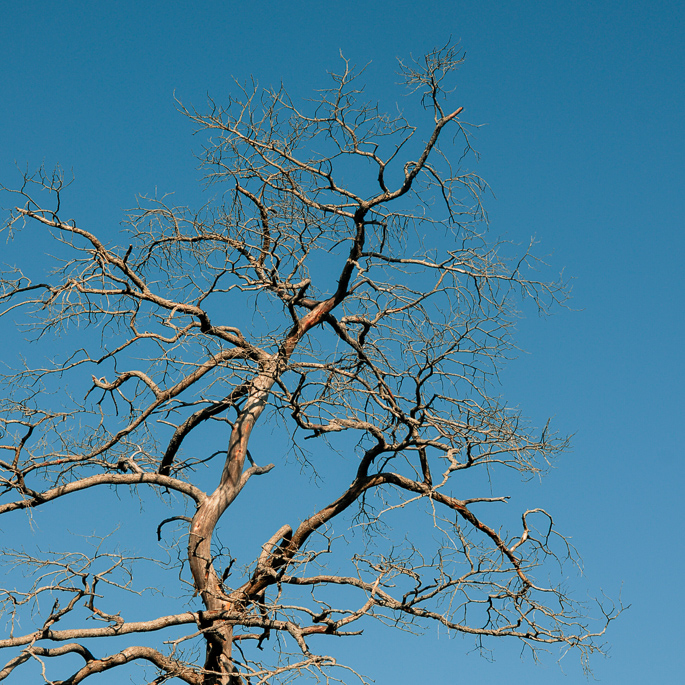 2008-10-01 • today's picture • dagens bild
Tyresta Nationalpark • Sverige
Livets små utstickare kan vara lite spretiga ibland.
Tyresta National park • Sweden
Trees are happy. They have the freedom to grow in what ever direction.
El bosque • Suecia
Los árboles son felices. Tienen la libertad a crecer en cualquier dirección quieren.
// danne