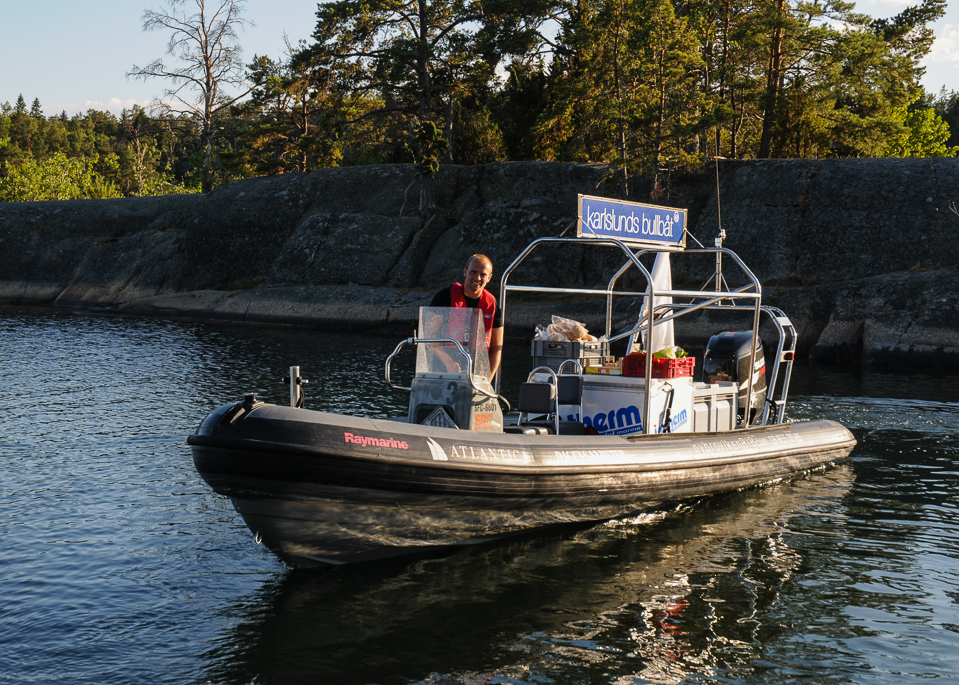 2008-08-14 • today's picture • dagens bild
Storö-träskö • Sverige
Den ultimata lyxen och Sveriges koolast lanthandel.
Säljer allt från glass, nybakade bullar till färska jordgubbar.
Vad mer kan en seglare behöva?
Archipelago • Sweden
The local store.
Selling newly made sweet buns, ice cream, strawberries and more things a sailor might need.
The ultimate luxury experience.
Archipiélago • Suecia
La tienda local vendiendo pan, frutas, helado y más cosas que nececitan los navegadores en el archipiélago.
// danne