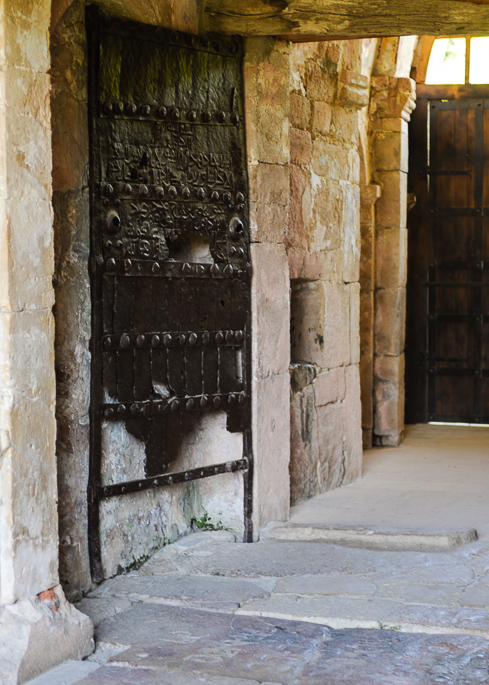 2008-05-27 • today's picture • dagens bild
Någonstans i världen
Efter en stunds kontemplativ tystnad öppnas åter dörren till nya destinationer.
Frågan är bara vilken dörr är det och var i världen finns den?
Någon som vet? (Familjen är som vanligt utom tävlan.)
Somewhere in the world
After some contemplative silence the door to new destinations is once again opened.
But the questions are what door is it and where in the world can you find it? Do you know?
Perdido en el mundo
Después un ratito de contemplación la puerta hasta destinaciones nuevas se abrirá.
¿La pregunta es donde está y cuál puerta es? ¿Sabes?
// danne