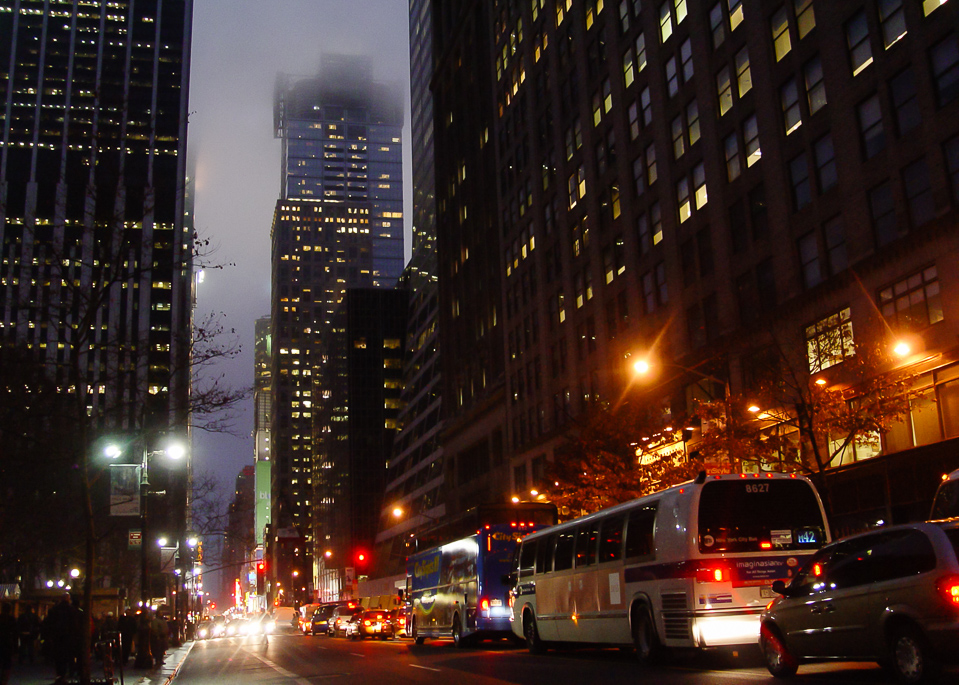 2008-04-28 • today's picture • dagens bild
Från Arkivet – New York
24/7 – jorden runt.
Livshistorier påbörjas
livshistorier avslutas.
I mänsklighetens andetag inryms vi alla.
From the Archive – New York
24/7 around the globe.
Life stories starts.
Life stories ends.
In the breath of humanity are we all included.
Del Archivo – Nueva York
24/7 alrededor del globo.
Vidas y milagros comienzan.
Vidas y milagros acaban.
En la respiración de la humanidad
somos todos incluidos.
// danne