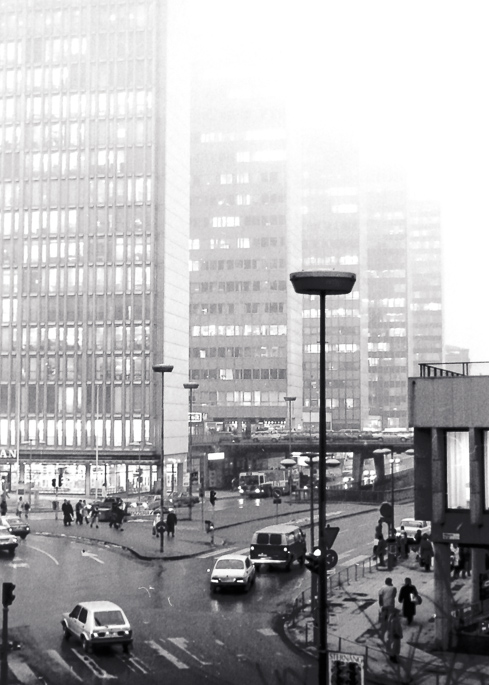 2008-04-25 • today's picture • dagens bild
Från Arkivet – Stockholm
Ärtsoppa med timjan och en punsch.
From the Archive – Stockholm
Have a fantastic weekend!
And don't forget to give someone you love flowers.
The probably need it. ;-)
Del Archivo – Estocolmo
Que tengas un buen fin de semana!
Un abrazo
// danne