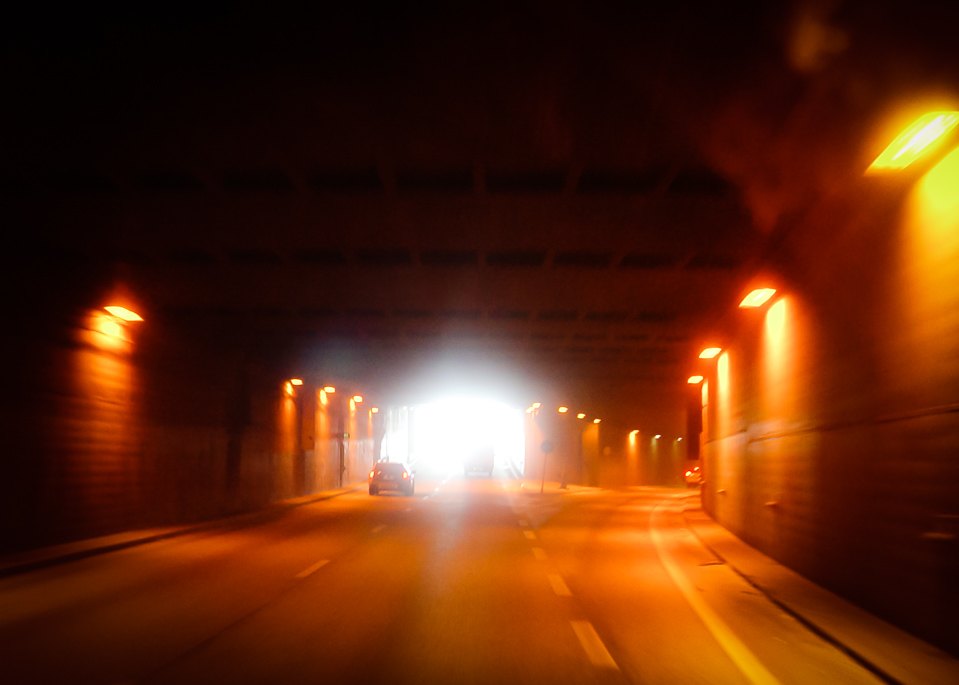 2008-04-21 • today's picture • dagens bild
Stockholm • Sverige
Tänk om ljuset i tunneln delar på sig när man gör sin sista resa.
Vad gör man då?
Stockholm • Sweden
What if the tunnel of light spit up when you are about to do your final journey.
Wouldn't that be something…
Estocolmo • Suecia
Si hay varios caminos en el viaje final, como hacemos?
// danne