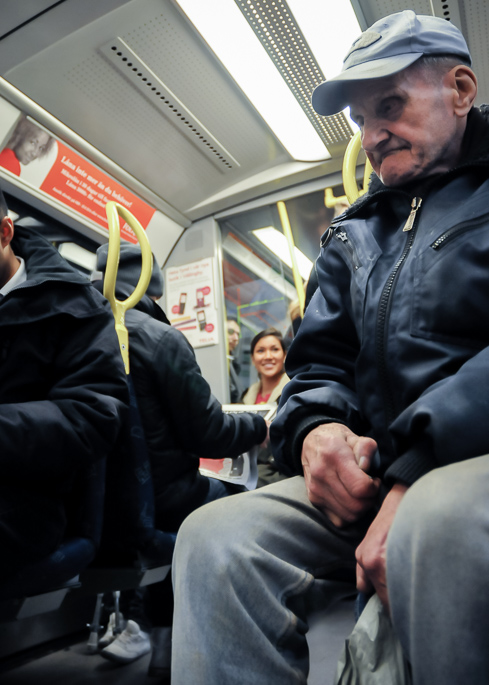 2008-03-20 • today's picture • dagens bild
Stockholm • Sverige
Ena dagen ung och vacker
sedan, plötsligt äldre,
kanske till och med gammal.
Det var då det skedde, livet.
I ögonblicket mellan då och nu.
Stockholm • Sweden
One day young and beautiful
then, suddenly old and wrinkled.
The life, passing by
in a blink of an eye
just like that.
Estocolmo • Suecia
¡Ten cuidado! con el ladrón del tiempo
porque si no estés con cien ojos
la vida de repente se ha pasado.
// danne