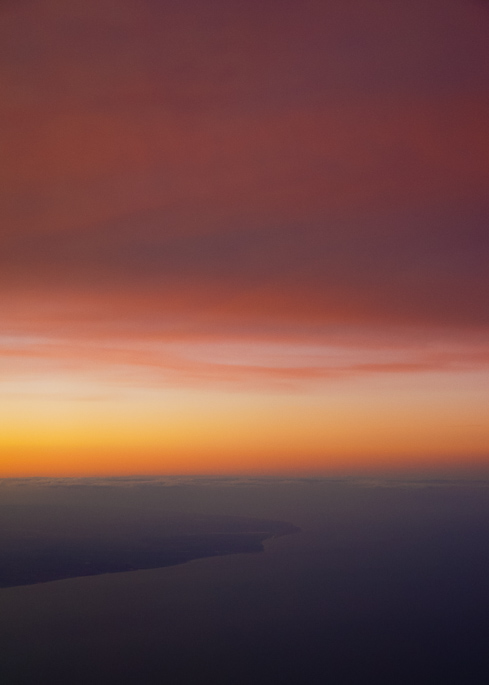 2008-03-09 • today's picture • dagens bild
Engelska kanalen • England
En röd himmel i ett historiskt luftrum.
English channel • England
God must be in love,
because what else is there to do in heaven?
El canal de Inglaterra • Inglaterra
Así, como el cielo rojo, es el amor.
Tan lindo aunque imposible a tocar.
// danne