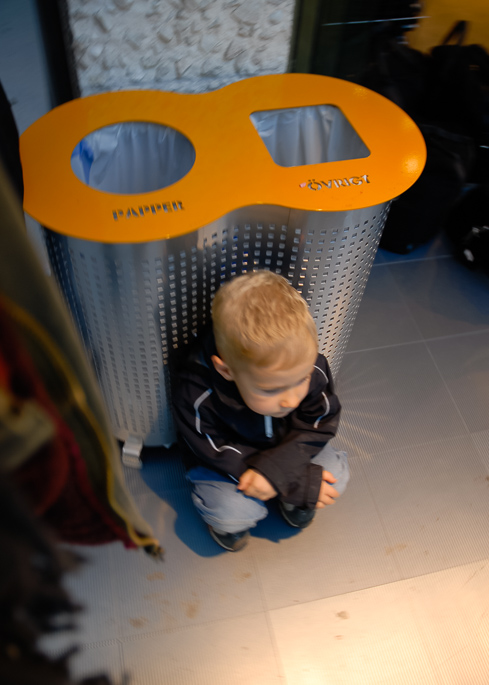 2007-12-11 • dagens bild • today's picture
Stockholm • Sverige
I bland kan det vara bra att byta perspektiv för
att bättre kunna förstå sig själv och andra.
Stockholm • Sweden
Sometimes it can be useful to change perspective
in order to better understand yourself and others.
Estocolmo • Suecia
Cambio de perspectiva puede ser útil a veces.
// danne