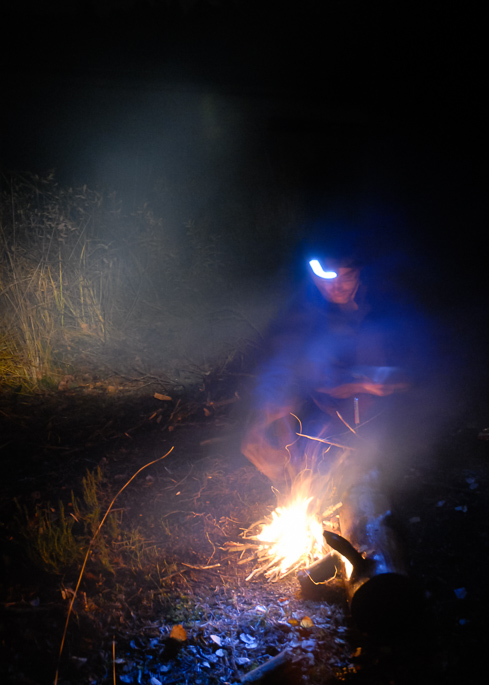 2007-10-28 • dagens bild • today's picture
Stockholm • Sverige
Årets julklapp har äntligen blivit framröstad av dagens bild publiken:
*Tadaaaa*: En pannlampa!
Den perfekta julklappen för dig som vågar gå vid sidan av asfalten,
dit gatljusets sken inte når, där de grillade korvarna smakar som bäst.
Stockholm • Sweden
This years perfect christmas gift:
A headlamp!
Takes you to places beyond the asphalt
Estocolmo • Suecia
Camping en Suecia, un experiencia diferente.
// danne