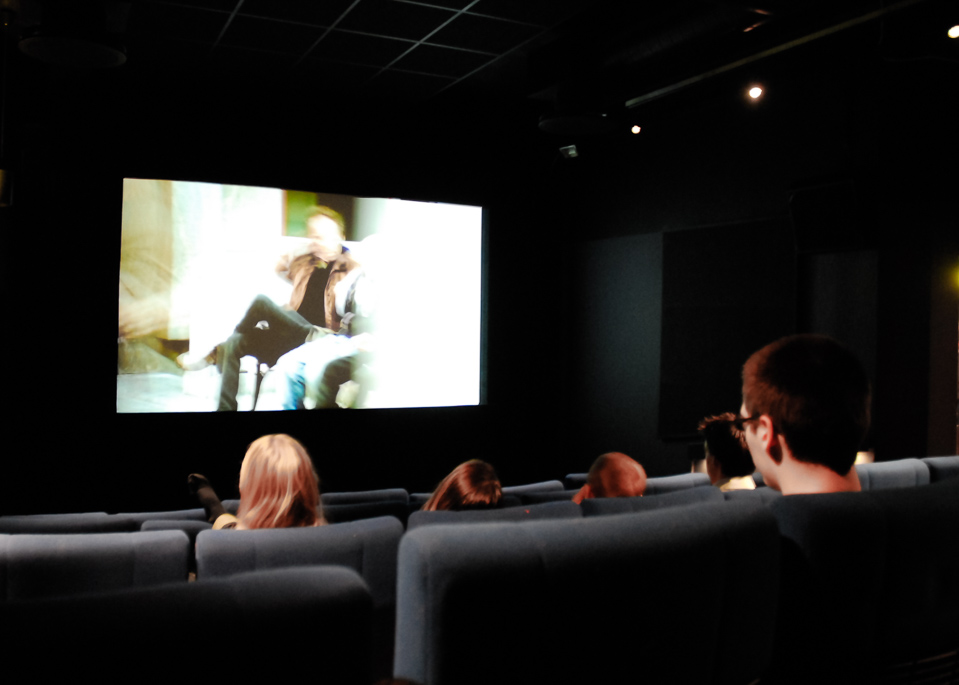 Stockholm • Sverige
Efter alla kort, blommor och knappar, vore det inte dags att bjuda ut någon på bio?
Bara för kul och se filmen som måste ses .
Stockholm • Sweden
When was the last time you invited somebody to go and see a movie?
Do it, just for the fun of it and see the film of the year.
Estocolmo • Suecia
¡Vaya al cine!
// danne