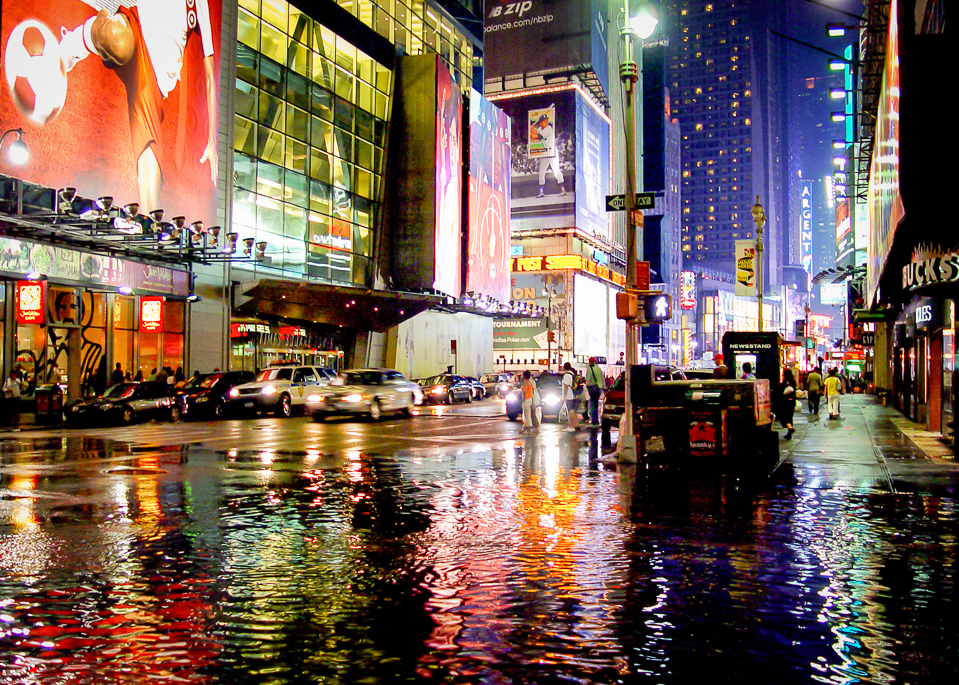 2007-07-03 • dagens bild • today's picture
Planket, Stockholm • Sverige
För alla er som missade planket i år så kör jag en re-run på den dagens bild
som jag spikade upp (Dagens bild 11 aug • 2006).
Tävlingsledningen kan också stolt presentera Ramon som vinnare till the
megasuperduperhitmixmp3CDn och Linda, som vinnare av bilden från
New York. Tack för att ni kom!
Stockholm • Sweden
Since many people have asked me about what picture finally picked have
I decided to do a "re-run" of the chosen one (Today's picture from 11 aug •
2006). Thanks for all your comments!
Estocolmo • Suecia
Para sepan cuál foto eligí al final, lo pongo otra vez (Foto del día de 11 aug •
2006). Gracias por la participación!
// danne