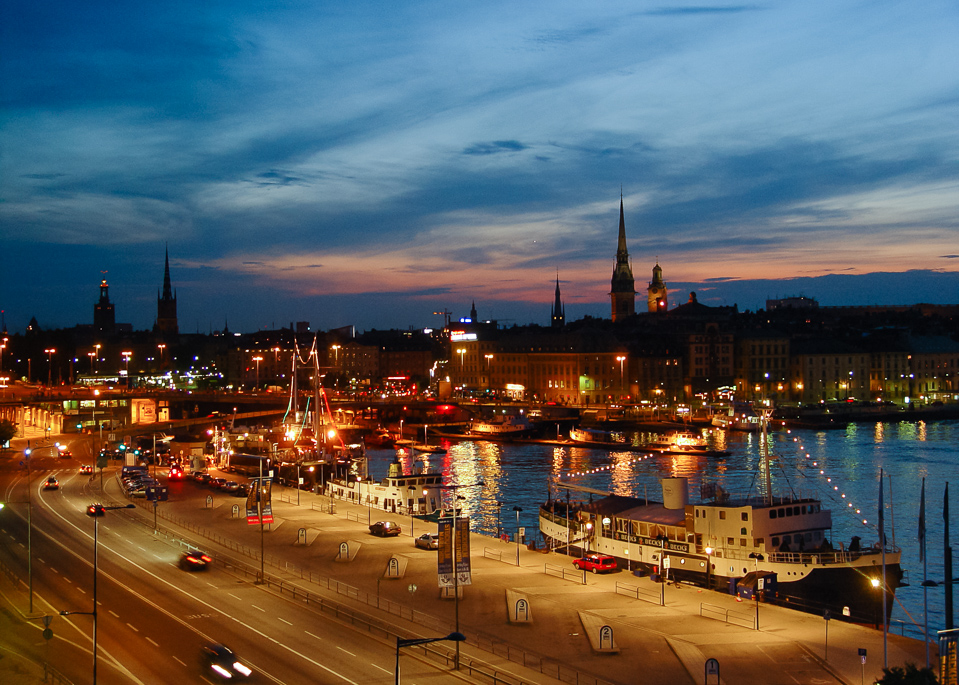 Stockholm • Sverige
Staden man aldrig kan tröttna på. Och som säkert fler fotografer har fångat på sitt sätt.
Kom till PLANKET på Lördag och kolla in 80 fotografers olika uttryck!!
Start 12.00 • Malmgårdsvägen 53C • Vitabergsparken, Södermalm
Stockholm • Sweden
Stockholm city by night, yet there is a ray of light in the sky.
Estocolmo • Suecia
Estocolmo, por la noche. Tan bella esta ciudad.
// danne