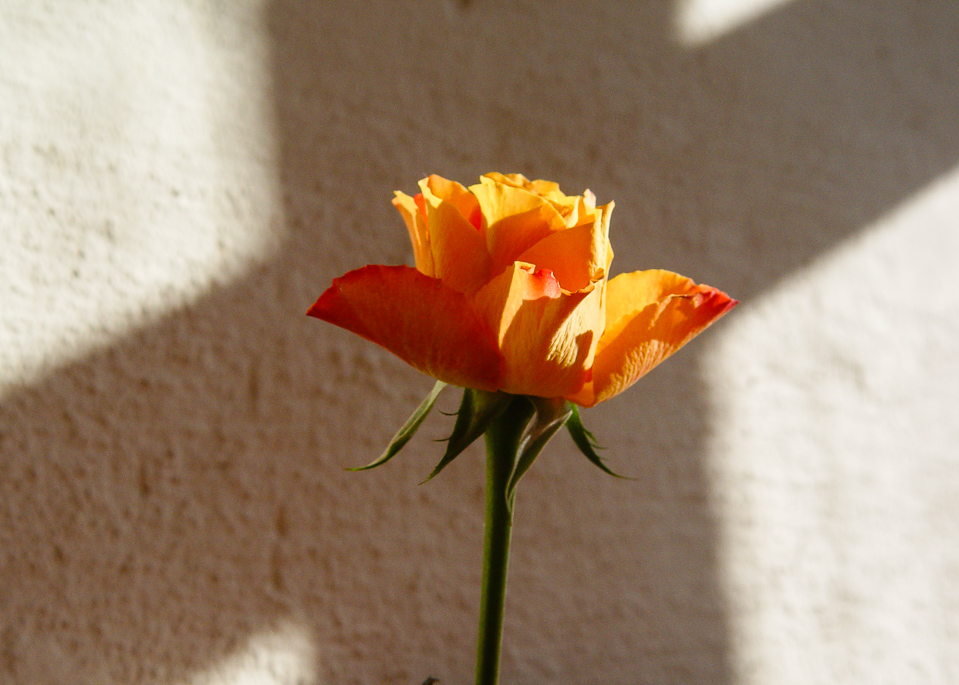 2007-05-31 • dagens bild • today's picture
Fellingsbro • Sverige
Det som ses i ljuset bör också bedömas för sin skugga.
Fellingsbro • Sweden
Not everything is what it looks like
unless you turn off the light
and take away all shadows of ignorance.
Fellingsbro • Suecia
Cada cosa tiene su explicación al fondo.
//danne