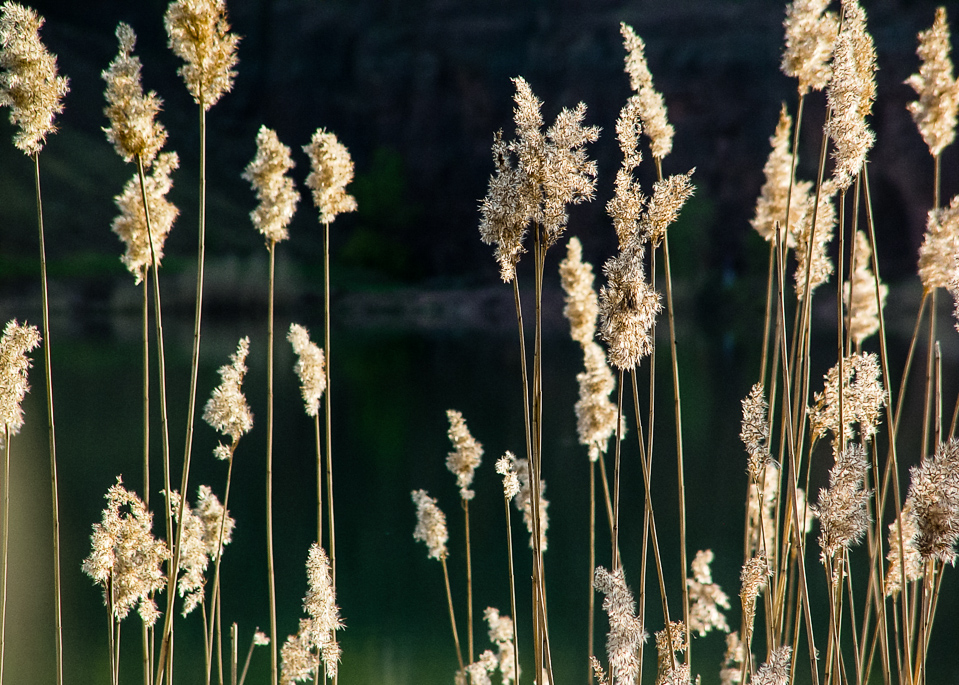 2007-05-07 • dagens bild • today's picture
Källby • Sverige
Ödmjukhet.
Att växa rakt upp genom asfalten
men ändå böja sig för vinden.
Något att träna på.
Källby • Sweden
Humility.
To grow through the asphalt
and yet bend in the wind.
Something to practice.
Källby • Suecia
Como una manifestación de humildad.
Fuerza para criarse
pero doblegadizo en el viento.
//danne