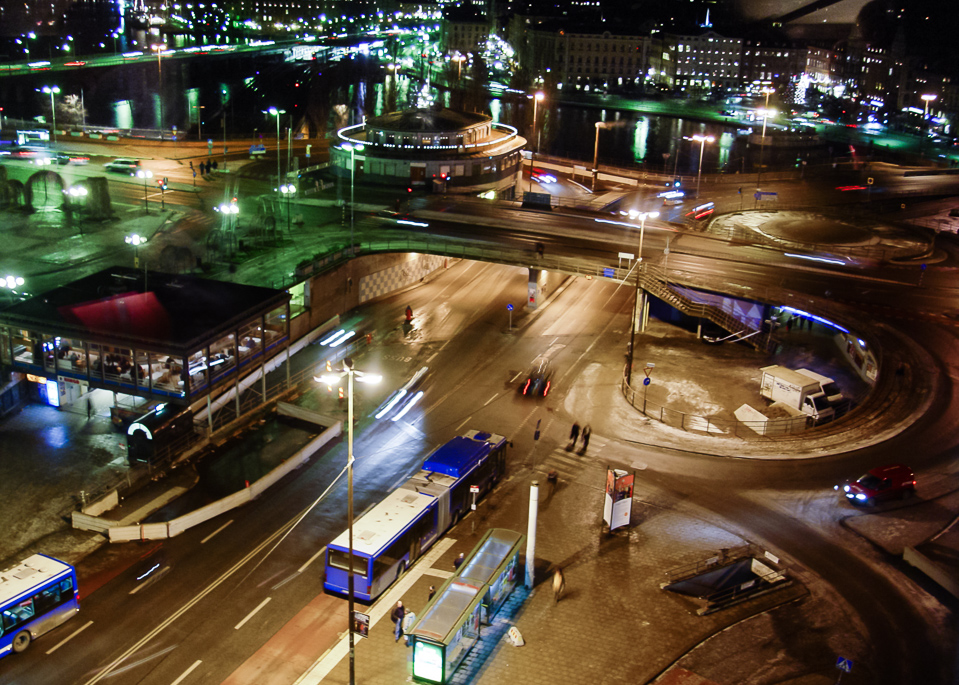 Stockholm • Sverige
En stilla kväll förutom de två personer mitt i bilden som är på väg till
Debaser för att dansa loss. ;-) You know who u r. ;-)
Stockholm • Sweden
A quiet night in northern europe. I guess it's time to go south. It's time to travel.
Estocolmo • Suecia
"Trébol" de estocolmo. Un poco más tranquilo que en Guate. ;-)
//danne
Ps: Nina: Så här ser trébol ut hemma i Guate. Kolla in programmet google
earth om du inte redan har gjort det. Grymt coolt: http://earth.google.com/