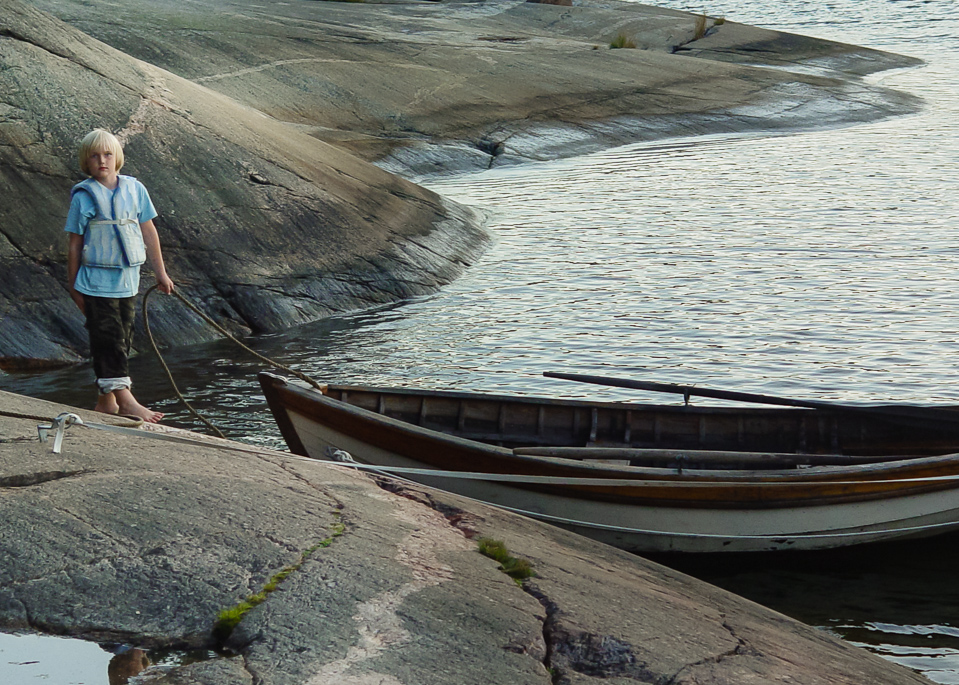 2006-10-09 • dagens bild • today's picture
Stockholm • Sverige
Ingen visste var den röda rosen var var gömd men jag i det vita laget hade bestämt mig för att hitta skatten.
Stockholm • Sweden
It was a deserted island and it took almost a very long time to get there.
Suddenly he heard no sound.
Estocolmo • Suecia
Guarda el niño / la niña adentro. Vale más que oro.
// danne