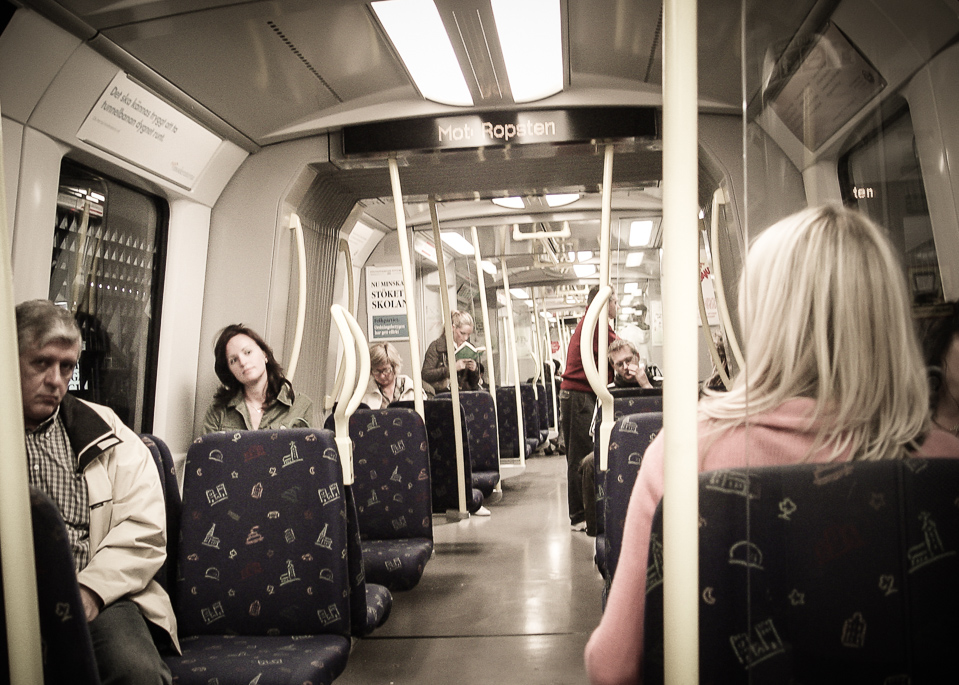 2006-09-13 • dagens bild • today's picture
Stockholm • Sverige
Att resa sätter sina spår. Det som tidigare var en ganska grå tillvaro har plötsligt börjat få färg.
Möten med människor. Möten som skapar vår kultur och gemensamma identitet. Att vara människa.
Vi. Här. Nu. Tillsammans. Att komma hem är att se utan att vilja slå ner blicken. Att åter igen mötas.
Stockholm • Sweden
Two years of traveling has been like an emotional CPR.
Suddenly the reality in Sweden is turning into colors.
People, lifestyles and stories waiting to be discovered…
Estocolmo • Suecia
Cada quien tiene su historia.
¿Quieres saber? ¿Quieres contar? ¿Quieres?
// danne