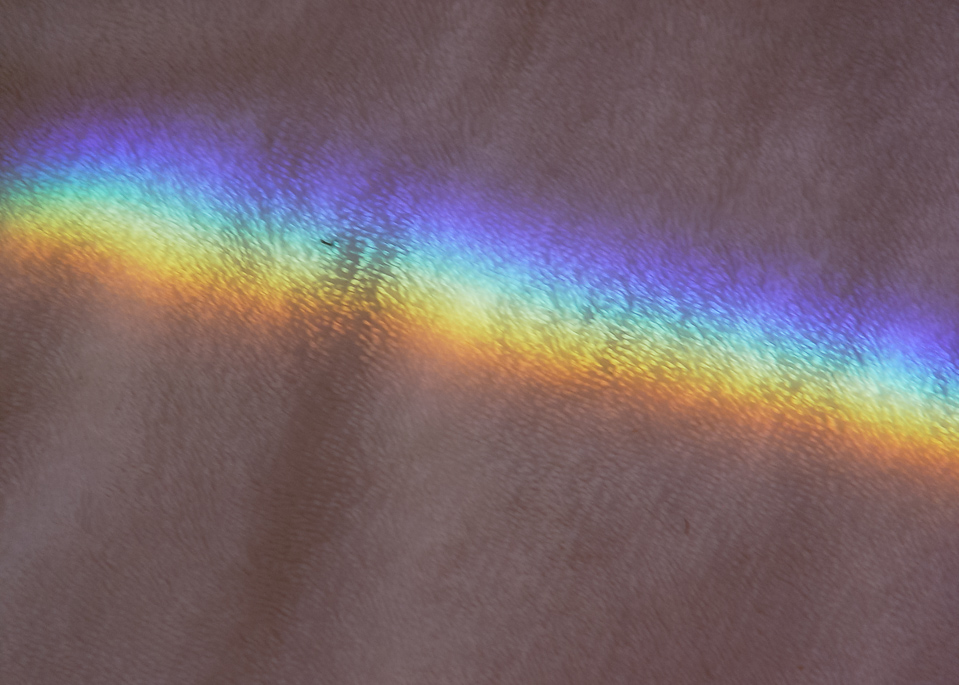 2006-08-26 • dagens bild • today's picture
USA
Like a rainbow on the bath mat lies a new day ahead,
waiting for fulfillment of its potential.
Make it a beautiful day. Today!
USA
Som en regnbåge på badrumsmattan ligger en ny dag framför oss
och väntar på att dess potential ska uppfyllas.
Gör din dag till en vacker dag. Idag!
EEUU
Como un arcoiris en la alfombra amaneció el día, en espera de
todo su potencial. Hacerlo un día especial. ¡Ahora!
// danne