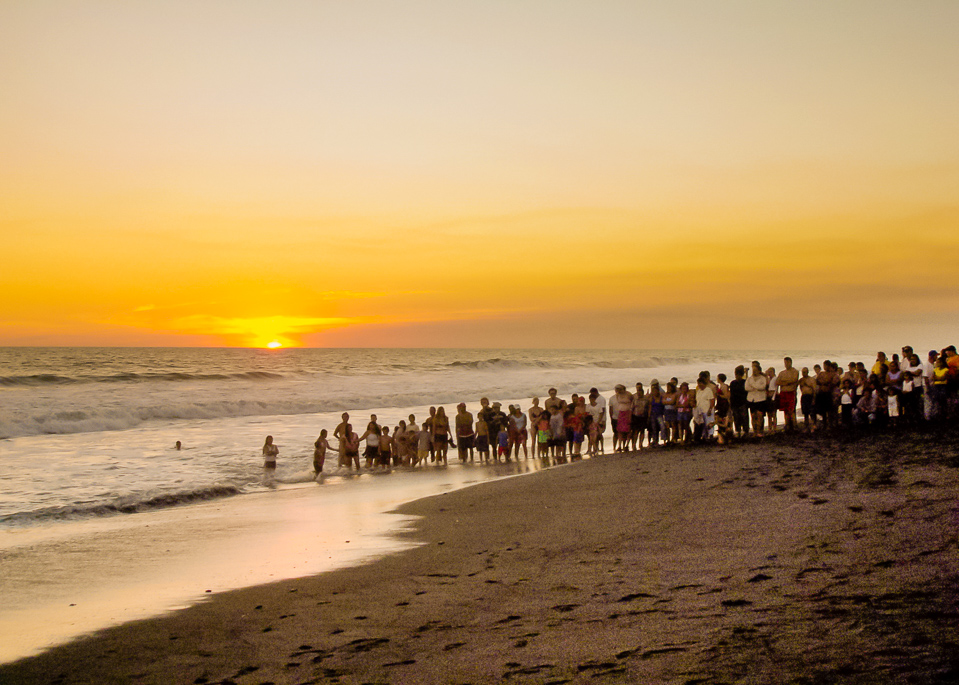 2006-02-05 • dagens bild • today's picture
Monterrico • Guatemala
En gång svensk alltid svensk.
Det finns inget som går upp mot en ordentligt organiserad kö!
Det skapar liksom en känsla av gemenskap.
Inte bara att få bada tillsammans utan även att göra det på rätt sätt!
Monterrico • Guatemala
Liberty can sometimes be a difficult thing to deal with
What if you actually were free?
Free to do whatever you want to do…
But it is a hard question…
Free from what?
Monterrico • Guatemala
Ser cristiano. O musulmán. O talvez budista…
Dime tú, si no compartimos lo mismo cielo
Dime tú, si no compartimos lo mismo mar
Dime tú, si no somos humanos, todos y todas…
// danne