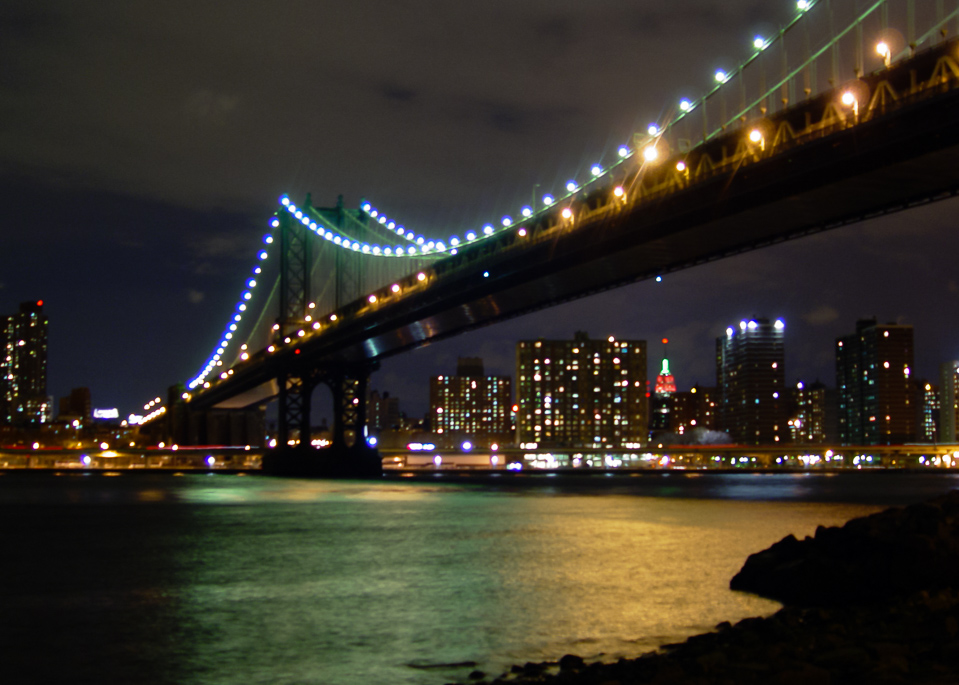 2005-12-31 • dagens bild • today's picture
New Year 2005 • NY – Guate
Då var det dags att lämna det gamla och skapa utrymme för det nya. Med färska minnen från ett vintrigt Sverige återvänder jag till mitt Guatemala för att avsluta de sista 8 månaderna på mitt kontrakt. Undrar dock inte om jag har passerad en magisk gräns. Jag har upptäckt att jag tycker bättre om det amerikanska kaffet än det svenska vilket är illavarslande. Är jag förstörd för livet? Är mitt liv som svensk slut nu? Tack och lov har jag med mig min Kalles Kaviar, själva ryggraden i den svenska identiteten, så än finns det hopp… Hopp om ett gott nytt år!
New Year 2005 • NY – Guate
When the sun rose I left Harlem and went to La Guardia. I tried to check in but it didn't work. Wrong airport they said. With a desperate glance in my eyes I hailed a cab and cried out "To Newark! and step on it!" 100 USD later and thanks to almost no traffic I checked in and made it to the gate in time. So… my New York stories are over for this time as well as the year 2005. Touchdown in Guatemala within an hour. What can i say… To be continued? ;-) Gassho!
New Year 2005 • NY – Guate
Ya regreso!!! Al final!!
Abrazo
// danne