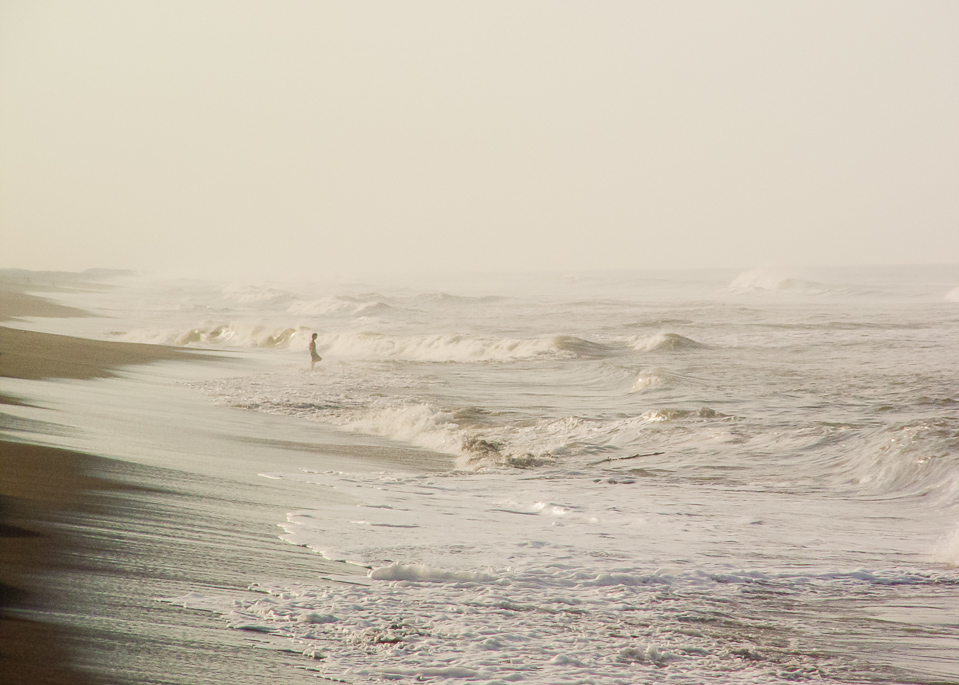 2005-10-20 • dagens bild • today's picture
Playan – Guatemala
Idag firara man revolutionen i Guatemala.
I normala fall brukar folket åka till stranden när det är helgdagar av olika slag.
En kort paus från verkligeheten.
The beach – Guatemala
Today it is a national holiday to celebrate the revolution.
A break from the reality.
Champerico – Guatemala
Día de la revolución. Pero la lucha continuará.
// danne